Jason Moyer, Vice President of Enrollment Management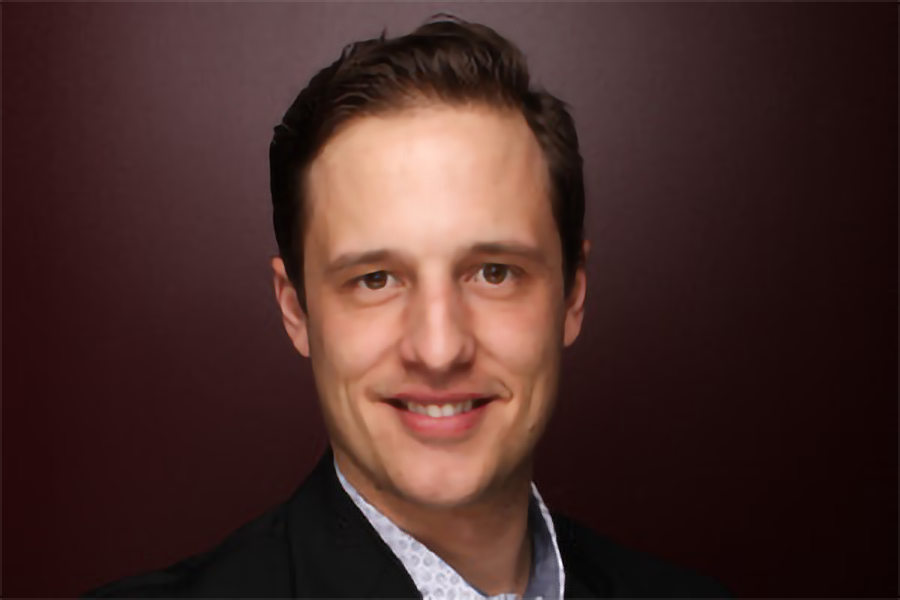 Having joined the Malone family as a professor in 2012, Moyer has since achieved tenure and the rank of Associate Professor, chaired the department of Communication, Visual, and Performing Arts, and has served as the Director of External Partnerships and Strategic Communication.
Moyer earned his Ph.D. in Communication (rhetoric) from the University of Iowa.
He and his wife Stephanie live in Canton with their children Wesley and Eloise.