Jessica Swartz, MSN, APRN, FNP-C
Biography: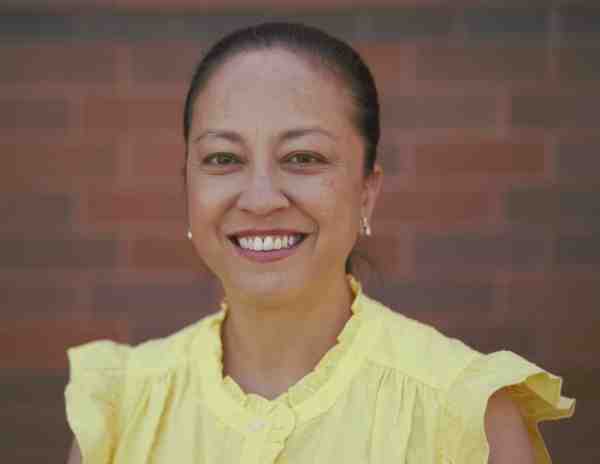 Jessica Swartz has been an Assistant Professor within the Department of Nursing since January 2020. She comes to Malone with experiences in emergency and critical care nursing. Since joining Malone she has continued to work at Aultman Hospital as a General Surgery and Trauma Nurse Practitioner working in collaboration with general/trauma surgeons to help provide holistic care for surgical and trauma patients. Prior to becoming a nurse, Jessica received her MA in History from the University of Akron where her research focused on early 20th century American History with a particular focus on topics dealing with gender and race. She hopes to combine her history and nursing research interests into a future research project.
Education
MSN, Malone University, 2019
BSN, University of Akron, 2012
MA in History - University of Akron, 2004
BA in History - University of Akron, 2000
Licenses/Certifications
Advanced Practice Registered Nurse Licensure, Ohio
Certified Family Nurse Practitioner, Ohio
Experience
Malone University Assistant Professor Nursing
Aultman Hospital Nurse Practitioner, General Surgery & Trauma
Summa Barberton Hospital Emergency Department Nurse
Wooster Hospital ICU Staff Nurse
Aultman Hospital Emergency Department Staff Nurse
Scholarly Work
Kamwesa, D., & Swartz, J. (2019). "Exploring the Lived Experiences of Male Nursing
Students." Paper presented at the Sigma Theta Tau International 2019 Collaborative Annual
Research Conference at Kent State University.
Teaching Assignments
Undergraduate Nursing Program: NURS 112 Introduction to Professional Nursing; NURS 212 Nursing Across the Lifespan I: Theory; NURS 214 Nursing Across the Lifespan I: Clinical; NURS 353 Pathophysiology and Applied Therapeutics I; NURS 354 Pathophysiology and Applied Therapeutics II; NURS 411 Nursing Across the Lifespan IV: Theory; NURS 412 Nursing Across the Lifesan IV: Clinical
Little known fact
I was a Chaplain Service Support Personnel in the US Air Force and spent a deployment at Al Jaber AB in Kuwai the summer of 1998