Adam Klemann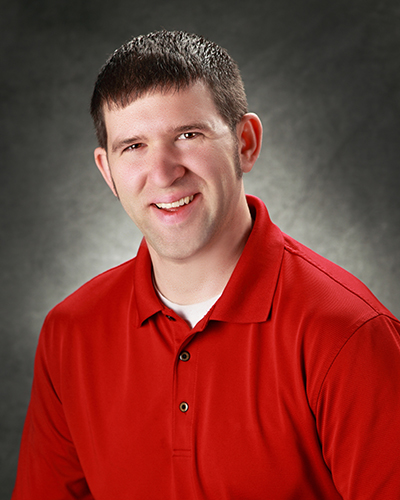 ​Klemann started his career at Malone College in 1998 as a computer technician. From Malone, he worked at Miami University from 2001-2003 as a support desk analyst. He returned to work at Malone in 2003 and has served in multiple roles within the Information Technologies department leading up to his current position. Klemann was appointed chief information officer in December of 2012.
Klemann is responsible for the Information Technologies Department where he and his team work to improve Malone's technology services in addition to maintaining and implementing updates to existing systems. He also serves as an adjunct professor in the computer science major.
He earned his Bachelor of Arts degree in Computer Science at Malone University in 2001 and his Masters of Science in Information Technology in Education [Instructional Design] from Nova Southeastern University in 2012.