Brenda Stevens, Director of Multicultural Services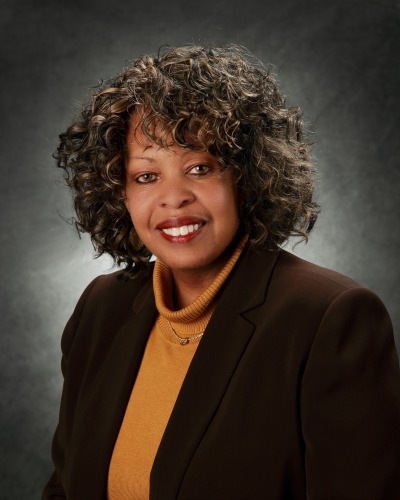 Stevens provides support and leadership with regard to the unique needs of students of color and international students, serving as an advocate for a community that thrives on diversity.
She brought with her a wealth of experience with the Summit County Planning and Economic Development Department, television station WDLI, the Buffalo Area Engineering Awareness for Minorities through the University of Buffalo, and The Education Enhancement Partnership (now Stark Education Foundation). Community volunteer service includes Canton Rotary, Leadership Stark County, Pathway: Caring for Children, the Martin Luther King Jr. Mayor's Breakfast, and the Professional Football Hall of Fame Enshrinement Festival's Queen and Court Pageant.
Stevens earned the bachelor of science in journalism from Kent State University and a master of arts degree in higher education administration from the University of Akron. Stevens is a certified diversity executive through the Institute for Diversity. She was appointed to her position as director of multicultural services in 1996.