Christopher M. Todaro, Director, Graduate and Professional Studies Recruitment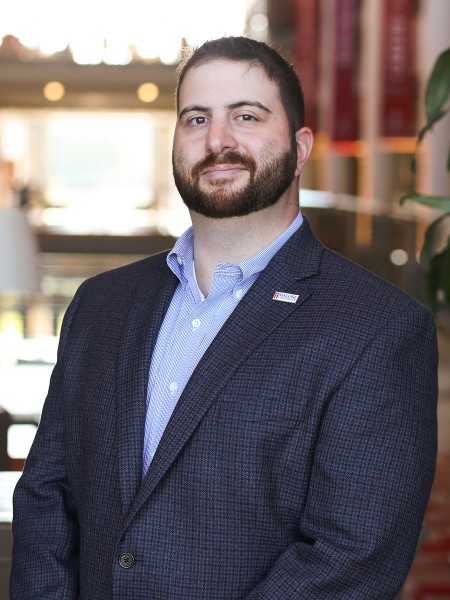 Chris has been at Malone since 2015. As the director of admissions for Graduate & Professional Studies, he oversees all enrollment management for adult oriented and graduate programs. He began working in higher education since 2010, first as a senior enrollment counselor at Indiana Wesleyan University in Cleveland and now at Malone University. Chris combines business experience from higher education, the insurance industry and customer service to help accommodate students to find programs that best fit them.
Chris is a lover of baseball, plays softball regularly and is involved with Leadership Stark County and the Canton Chamber of Commerce. He has a Bachelor of Science in Political Science/ Social Science from Central Michigan University and an MBA in Health Care Administration from Indiana Wesleyan University.