D. Nathan Phinney, Ph.D., Provost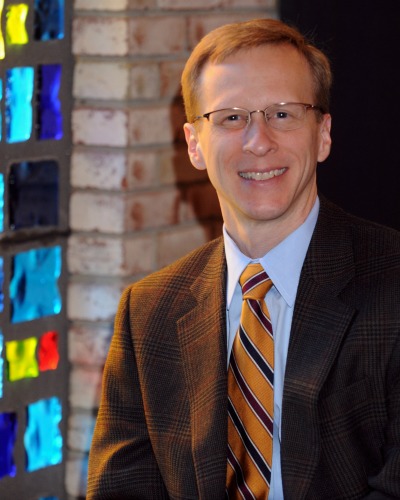 In this role Phinney provides support and leadership for all full-time faculty in ten academic departments as well as two centers of excellence. He supports and guides program chairs and directors in their development, hiring, promotion and tenure, operational and capital budgeting and special accreditation.
Early in his career, Phinney served as an admissions professional, both as a traveling admission counselor and later in the directorship role. In this latter role he was responsible for developing and executing campus-specific marketing and recruiting strategies and materials.
His academic discipline is religious studies. He holds the M.A., M. Phil, and Ph. D degrees from Yale University, and the master of arts in religion degree from Yale Divinity School. He is a 1990 graduate, summa cum laude, of Taylor University. He joined the Malone community in 2004.