Debra Lee, Dean, School of Nursing & Health Sciences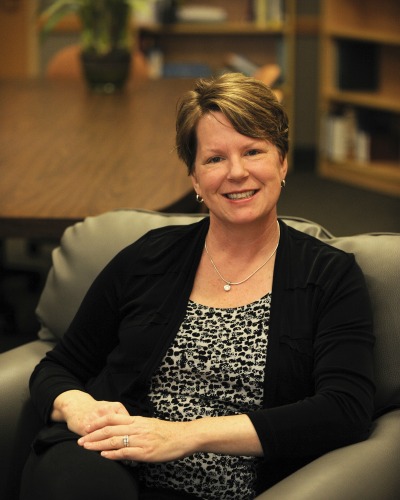 Lee provides support and leadership for 15 full-time faculty members in both undergraduate and graduate nursing degree programs as well as the health sciences; she has also facilitated numerous healthcare related collaborations within the academic community and beyond the University's campus.
She came to Malone with vast experience in critical care, cardiopulmonary rehabilitation, hospital administration, and research coordination in acute care, outpatient, and academic settings.
Lee earned a diploma degree in nursing from Akron General Medical Center School of Nursing, the BSN from Malone University, and her Ph.D. from the Frances Payne Bolton School of Nursing, Case Western Reserve University. She returned to her alma mater as a member of the nursing faculty in 2007 as an adjunct, becoming full-time in 2009. She was named dean of the School of Nursing and Health Sciences in 2012, the same year she was selected to receive the AACN Leadership for Academic Nursing Professionals Fellowship.