Elaine Arick, Vice President for Finance & Business Affairs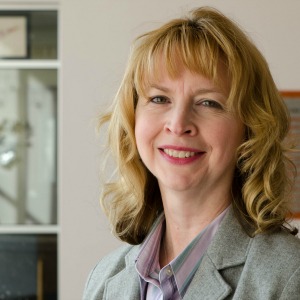 Arick was appointed chief financial officer in July 2016. She began working at Malone in 1994 and previously served as Business Office Supervisor, Assistant Controller, and Budget Manager, bringing familiarity with both student and institutional needs to her new role.
Arick is responsible for overseeing the business office, finance and treasury management, information technology, human resources and physical plant, budgeting, auxiliary enterprises, internal and external audits, risk management, and long term campus planning. Arick serves as the liaison to the University's Board of Trustees Finance and Audit Committee and Investment Sub-Committee.
She earned her Bachelor of Arts degree in organizational management from Malone University.