Mark Seymour, Vice President for Enrollment & Financial Aid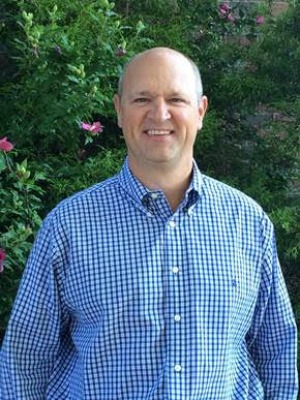 Seymour served Malone for a year as a volunteer consultant before taking over as vice president for Enrollment Management.
He has more than 25 years experience leading enrollment operations including 13 years in a Christian university environment. He most recently was director of enrollment management and family relations at the Milton Hershey School; and previously was vice president for enrollment management at Eastern University.
Mark earned a bachelor's degree in English Literature at Messiah College and his master's degree in nonprofit management at Eastern. He and his wife, Tara, have three children.