Patrick Roberts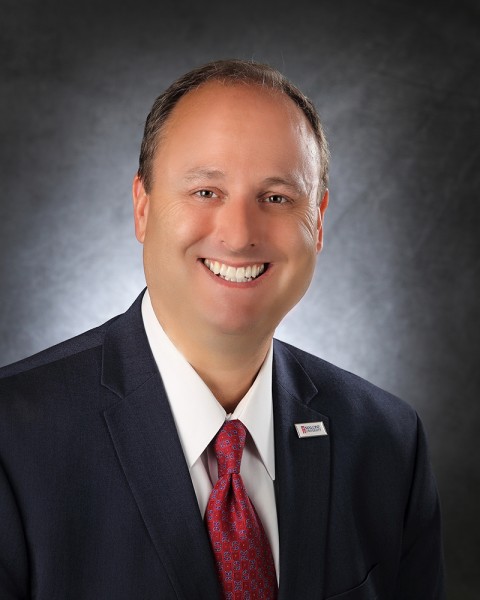 After earning a bachelor's degree at The University of Akron in 1988, Pat worked at Archbishop Hoban High School for four years in the development office, before returning to his alma mater as director of the annual fund and director of development for the engineering and nursing colleges.
He moved through the ranks to become executive director of the alumni association for eight years and then executive director of Major Gifts. He then oversaw the college-centered development program, which included managing the fundraising efforts for 11 degree-granting colleges, two regional campuses, 21 centers, 13 institutes, and university libraries.
He moved on to become a vice president for Hiram College, overseeing the entire fundraising and alumni goals for the institution. Along the way, he also earned a master's degree in Public Administration and a doctorate in Public Affairs and Urban Studies.
Most recently Pat was recruited by Malone University to help them with their capital campaign, major gifting, and planned giving.
Pat and his wife, Nancy, reside in Akron with their three daughters, Erica, Nicole and Jacqueline.