David King, President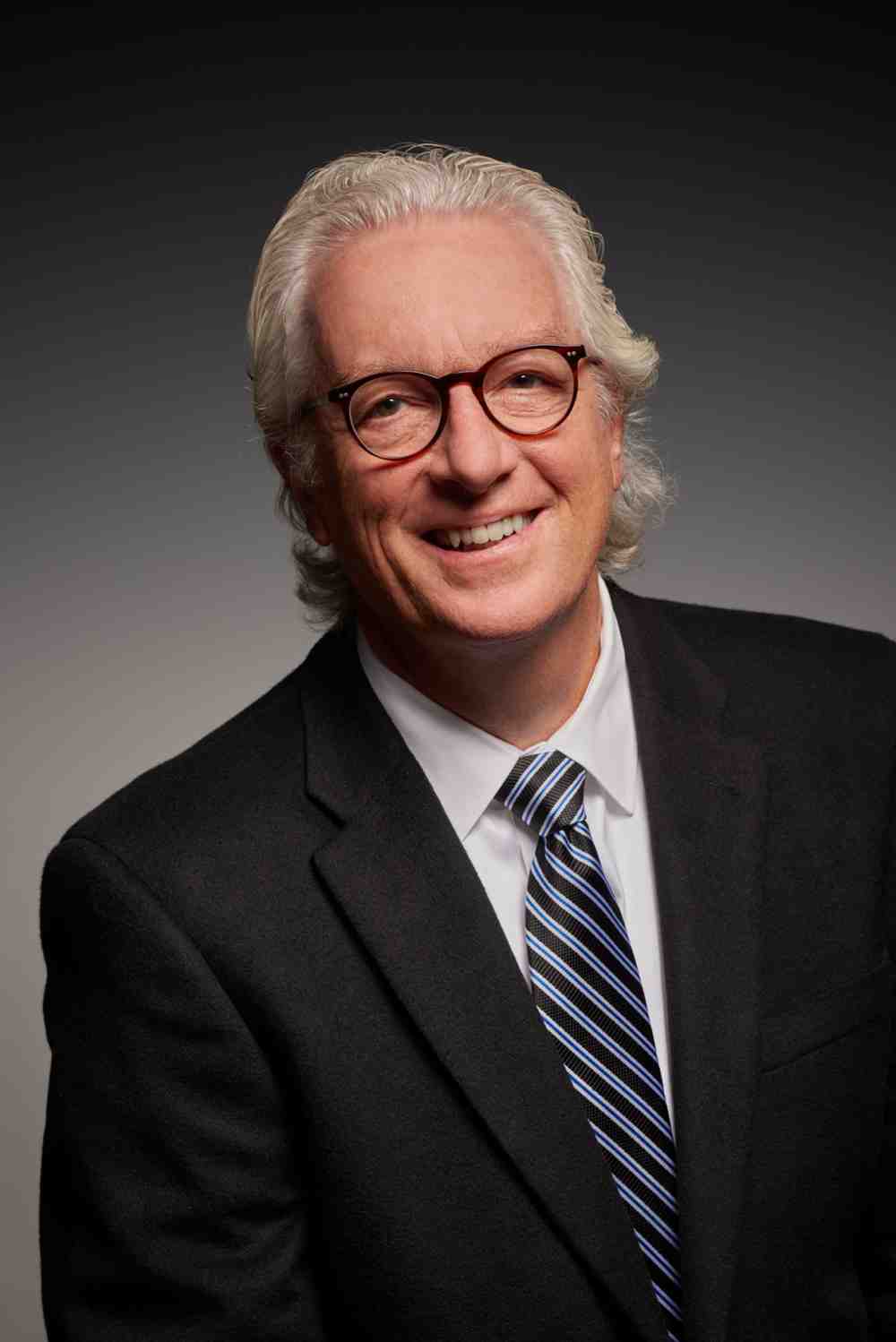 Since the founding of the institution, Malone University has offered students a formative and transformative experience. That experience is shaped by strong and distinct academic programs and a steadfast commitment to the spiritual and intellectual development of students. From the beginning, and continuing today, Malone graduates leave the university fully prepared to flourish in their service to their professions, their communities, and their churches.
In a crowded marketplace and in an environment in which many question the value of higher education, Malone remains a vital resource for Northeast Ohio and we approach our work with a forward leaning posture. Our vision at Malone is to lead as a Christ-centered university known for welcoming, mentoring, and serving each student toward God's purpose in their life and career. It is a bold vision that serves to guide our work on behalf of our students.
The value of the Malone experience is easily articulated.
Malone's integrated approach to teaching and learning allows students' academic pursuits to be intertwined with their faith. Learning doesn't just happen in the classroom. It happens in the residence halls, in Bible studies, on athletic fields, in service projects, and in conversations with faculty and staff.
We support students as they explore and develop their beliefs. We're not just preparing students for jobs, we're preparing them for life. In life, your beliefs, attitudes and values matter.
Malone prepares students for a life of service to others, with a Christian worldview that is informed by a sense of what is just, not simply what is moral.
A comprehensive Christian university of liberal arts and sciences, Malone's academic program offers breadth and depth with a wide range of undergraduate, graduate, and professional studies programs.
With an unwavering commitment to academic quality, our programs are supported by a liberal arts core that prepares students to think critically, communicate well, work with people from other cultures, and to analyze information and see the linkages between disparate ideas.
Malone faculty are highly regarded in their area of expertise and are deeply committed to their students and to faith integration. The mentoring relationship between Malone faculty and students extends far beyond graduation.
Malone's location offers students the best of both worlds, a vibrant campus experience and easy access to the cultural amenities of three major metropolitan areas in Canton, Akron, and Cleveland.
These elements of the Malone experience have uniquely prepared our alumni to make a difference in their communities and professions. Armed with an education of the highest quality and a Christian worldview, our graduates are uniquely equipped to face the urgent challenges facing our world. Malone graduates are sought after by employers throughout the region and the world. In our most recent survey, over the past four years approximately 90 percent of our graduates list themselves as "satisfactorily occupied," meaning they are employed full-time in their major, in a field unrelated to their major, or pursuing a graduate degree. That compares favorably to any of our competitors.
I invite you to learn more about Malone University by visiting other parts of our site.
Welcome to Malone,
David A. King
President