Deborah Robinson, Director of Alumni and Parent Relations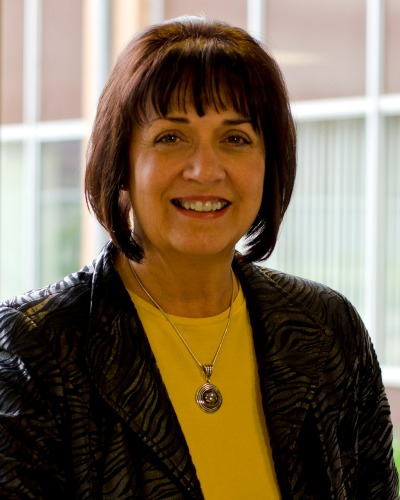 Robinson is responsible for developing and managing an international alumni organization, building regional alumni volunteers and engaging alumni, parents and friends in the Malone community. She encourages support for the University through events, regional gatherings, reunions, travel programs, and other outreach initiatives.
Prior to her appointment, Robinson served for many years as an elementary school teacher. A gifted inspirational speaker, she is a recorded minister with the Evangelical Friends Church - Eastern Region and a contributing writer for the Fruit of the Vine daily devotional and the Illuminated Bible study series by Barclay Press.
She is a member of PEO International and volunteers as a docent with the National First Ladies Library. Robinson earned a bachelor's degree in education from Malone University in 1976. She was appointed director of alumni and parent relations in 2000.