Career Resources for Alumni
All career development services provided by the Center for Student Success are free resources to Malone alumni as well as for current students.

As life changes direction, be sure to register on the career connection site powered by College Central Network for resume posting and nationwide job search services.
Additionally, find complete career search advice in the Job Hunters Guide. Feel free to explore site and contact the Center for Student Success for any questions at css@malone.edu or at (330) 471-8250.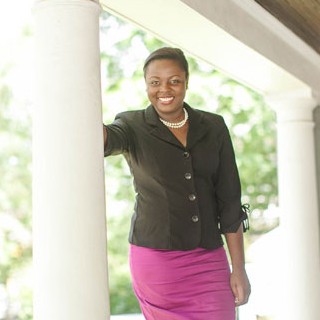 ""I have arrived at the place where Malone prepared me to be. Living a life of purpose, knowing that if you truly believe you are called for such a time as this, with purpose on your life—there is no such thing as coincidence.""