Continuing your education at Malone
You were on your way to a bachelor's degree, but life happened. Perhaps it was finances or family and work demands. Maybe health concerns or other personal issues kept you from completing your degree. Whatever the circumstances may have been, it is never too late to complete your educational journey, and we are here to help you finish what you started.
We pioneered the accelerated bachelor's degree completion program, and our reputation for educational excellence continues. Malone introduces a new format for the degree completion program. Finish your management degree in as fast as 12 months with classes offered fully online. Start when you want, work at your pace, and finish on your schedule. Tailor the program to your interests and your life.
Students may also choose to take additional coursework and earn a dual major in the following areas:
How we support you
From start to finish you will have the guidance and support you need in order to succeed. Students work alongside faculty advisers throughout the duration of the program to ensure that all of their needs and requirements are satisfied. Each student will have a personalized program of study that outlines the courses that are to be completed in order to finish their degree.
Learn more about the curriculum of the Accelerated Degree Completion Program in Organizational Management.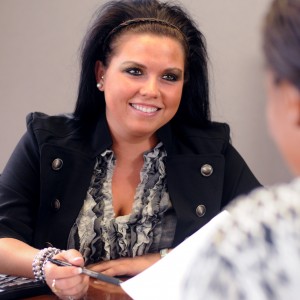 Connect with one of our Admission Counselors and find out more about the program.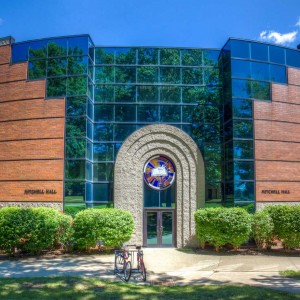 Attend an Information Meeting
Meet with faculty members and Admissions Counselors to get the process started.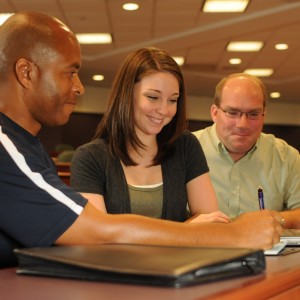 Take the first step and fill out our free, online application!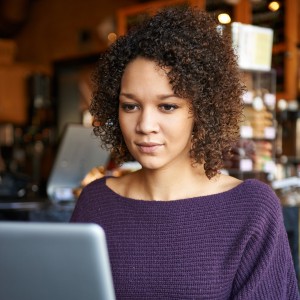 Learn more about the financial aid process and what options you may have as a student.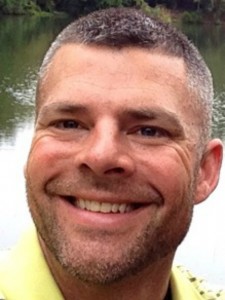 "This experience has given me the opportunity to communicate better personally and professionally, be more open-minded to others view points, and solidify my relationship with Christ."