Earning your social work degree at Malone
Are you looking to complete your bachelor's degree in social work? Does your work or personal schedule prevent you from pursuing your degree in a traditional setting? Malone is now introducing a fully online version of our excellent Social Work program that will fit into the schedule of any individual who is interested in pursuing this dynamic profession.
Whether you have no college credit, some college credit, or even a completed associate's degree, this program is an option for anyone, regardless of what stage you are at in your education. The curriculum for the social work program can be completed as quickly as two years and will incorporate a variety of hands-on learning experiences. Graduates of the program will be prepared to take the social work licensure exam and well equipped to pursue a master's degree in the field as well.
Why study social work at Malone?
Malone's experienced faculty have a variety of expertise and interest, including domestic transracial adoption, the prevention of relationship violence, social policy, school social work, cyberbullying awareness and prevention, international social work, work with refugees and immigrants, suicide prevention, community development, and other community-based social work.
You'll have many opportunities for internships and field placement with a wide variety of populations and client systems — in hospitals, homeless shelters, child welfare, community development, mental health and medical settings, correctional facilities, adoption/foster care, and international settings.
Two-thirds of our alumni go on to earn a master's degree, and our students get into excellent graduate schools. Because our program is accredited by the Council on Social Work Education (CSWE), graduates are eligible for advanced standing in many Masters of Social Work (MSW) programs, many times allowing alumni to finish in one year of full-time study rather than two.
International social work is relatively new as a field. Malone students have had incredible experiences in locations across the globe. Malone has specific partnerships and opportunities for study in India, Romania, and Uganda.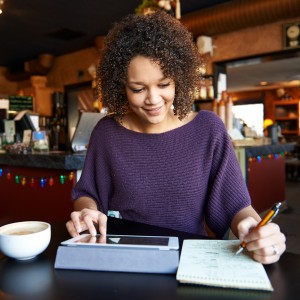 Connect with one of our Admission Counselors and find out more about the program.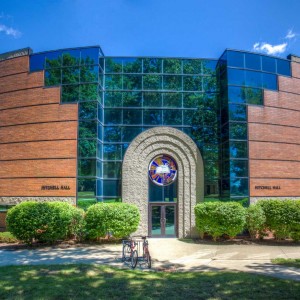 Attend an Information Meeting
Meet with faculty members and Admissions Counselors to get the process started.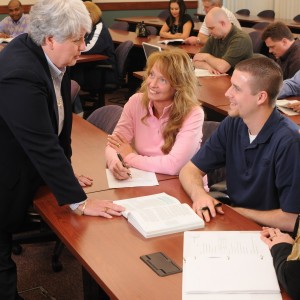 Take the first step and fill out our free, online application!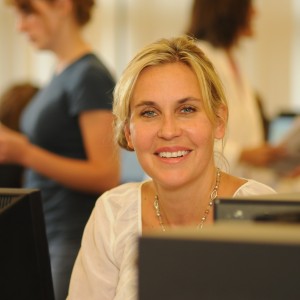 Learn more about the financial aid process and what options you may have as a student.