Accreditation
Malone University's Business programs are accredited by ACBSP: Accreditation Council for Business Schools and Programs. This accrediting body assures that the educational quality, quality of teachers, and educational environment provided by the Department of Business and Technologies at Malone University is regularly reviewed, assessed, and approved. ACBSP takes care to make sure that each accredited program meets its stated objectives as well as meets academic content and standards established for success in the fields of business.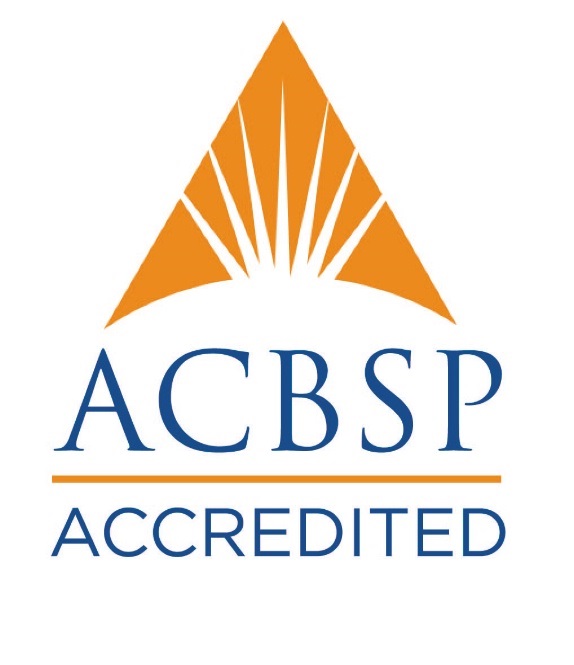 ACBSP is a leading specialized accreditation association for business education supporting, celebrating, and rewarding teaching excellence. Established in 1988, ACBSP is the only business accrediting organization for all associate, baccalaureate, and graduate degree programs. In 2001, ACBSP was recognized by the Council for Higher Education Accreditation (CHEA).
ACBSP continues to grow, having recently added its ninth region to better serve member institutions in Latin, Central, and South America. There are currently more than 664 members, including 368 members from baccalaureate/graduate degree-granting institutions; 499 accredited institutions, including 333 from baccalaureate/graduate degree-granting institutions; and 89 institutions from outside the United States. ACBSP member institutions represent 38 different countries.