Counting himself thankful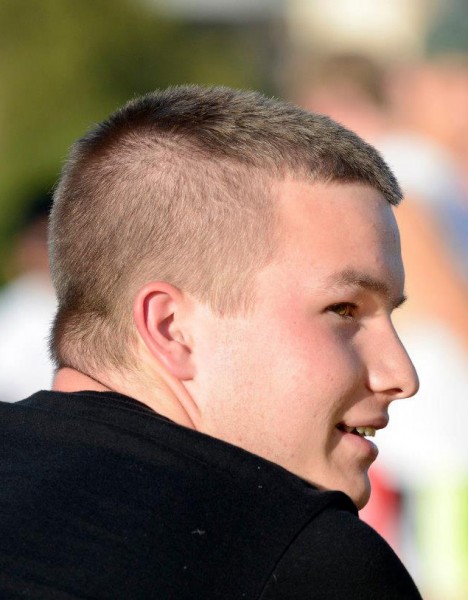 Working as an auditor at one of the "Big 4" accounting firms, Josh Harley '17 is utilizing well his degree from Malone University.
Harley was an accounting and business administration major with a minor in communications, and is now employed at PricewaterhouseCoopers LLP as an auditor in their assurance practice.
"I love the people I get to work with on my teams as well as the exposure I get to how some of the world's largest and most recognizable companies operate," Harley said, "I chose to work for PwC because it's one of the top global accounting firms you can work for with an Accounting degree."
Harley said he graduated feeling prepared for his future and equipped with the knowledge, skills, and confidence to be able to pass all four parts of the CPA exam within one year of graduation, which he did.
An active member of student life who proudly claims the mantles of victor at both Davenport Derby and Airband as well as a few intramural events, Harley came to Malone University because he valued the Christian education, the number of opportunities to be involved and make an impact on the student body.
"Malone is structured in a way that allows you to make your college experience what you want it to be," he said.
Harley took advantage of business connections via Malone and its alumni, and completed a two-year internship at Shearer's Foods.
Harley is a member of the Malone Young Alumni Committee and is vice-president of the Wayne County Fair Beef Committee.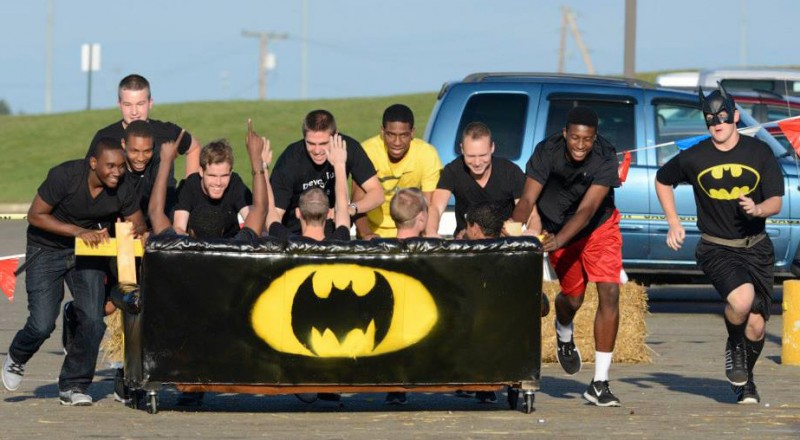 Batmobile. Josh Harley participated in numerous student activities, including Davenport Derby.