Accreditation
Teacher Education
The School of Education and Human Development at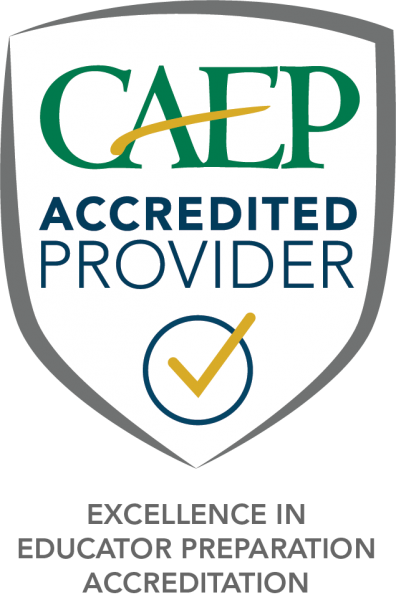 Malone University is accredited by the Council for the Accreditation of Educator Preparation (CAEP) through December 2024. The mission of CAEP is to advance excellence in educator preparation through evidence-based accreditation that assures quality and supports continuous improvement to strengthen P-12 student learning.
This accreditation covers both initial teacher preparation programs and advanced educator preparation programs. However, the accreditation does not include individual education courses that the institution offers to P-12 educators for professional development, re-licensure, or other purposes.
---
Counselor Education
The Counseling and Human Development Department is accredited by the Council for Accreditation of Counseling and Related Educational Programs (CACREP) through March 2020. This accreditation decision was made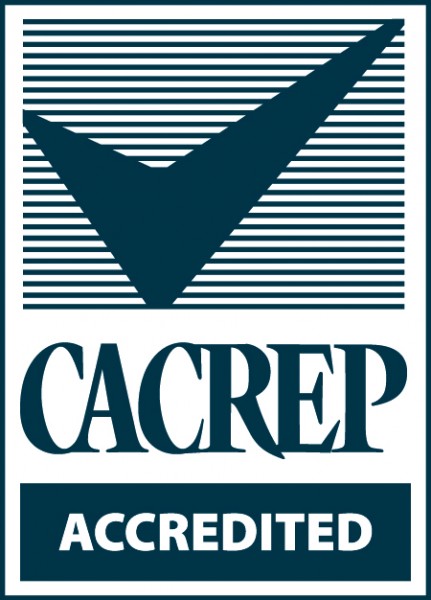 in January 2012 following the completion of an intensive self-study and a site visit by a team of counselor education professionals from other institutions. This team evaluated our programs for quality, consistency, and rigor in meeting CACREP standards.
Malone University believes the accreditation process helped strengthen its vibrant Clinical and School Counseling programs through meeting these nationally recognized standards. See Programs Outcome Data.