Welcome to the (better) good life.
The College of Theology, Arts, and Sciences is, in many ways, the academic center of the University and of every student's experience at Malone, including yours!
The College's liberal arts orientation will introduce you to the abiding questions of human life, the answers to which are never simple. Engaging these questions shapes the mind and promotes the development of traits like empathy, adaptability, graciousness, and critical judgment.
Most importantly, however, engaging these questions will lead you to think carefully about what it means to lead a "good life." A good life, of course, includes a good job—one that gets you out of your parents' house and enables you to support a family. And there is no doubt that a major in a CTAS discipline can get you that. But a good job should do more than just give you the freedom to "buy stuff," and a good life requires much, much more than just a good job.
What is that "much more" and how should you pursue it? You can expect to investigate this question at length in your classes, while at the same time acquiring practical skills that will make you desirable to employers. In fact, the very acts of thinking, reading, writing, and speaking about the "much more" will help you develop those skills.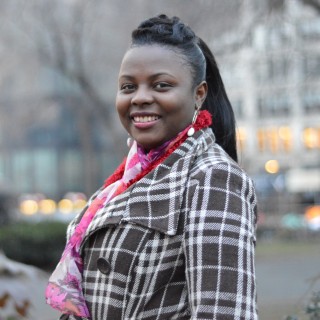 "I have arrived at the place where Malone prepared me to be. Living a life of purpose, knowing what if you truly believe you are called for such a time as this, with purpose on your life—there is no such thing as coincidence."