So, what should my major be in order to best prepare for law school?
Law schools are seeking students who can write effectively, think clearly, and solve problems through logic and well-reasoned analysis. Malone's offering of majors include many of those whose students perform well on the Law School Admissions Test (LSAT).
Malone's strong liberal arts curriculum is perfect for students who desire to prepare for law school in this way. The skills listed above are best cultivated through programs such as those listed below.
Majors to Consider for Law School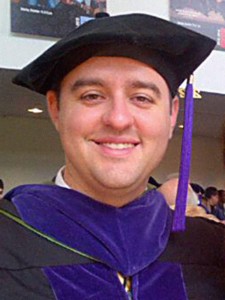 Joel serves as legislative counsel for Congressman Brett Guthrie at the U.S. House of Representatives. He earned his law degree from George Mason University School of Law in 2012.