If you are unsure if your selection is appropriate, please contact the Music Department.
Piano
A composition from the baroque era (Bach, Scarlatti, etc.)

One movement from a classical sonata or sonatina (Mozart, Haydn, Beethoven, Clementi, Kuhlau)

A composition from the romantic era (Brahms, Mendelssohn, Schumann, Schubert, Chopin) or a 20th Century composition (Debussy, Kabalevsky, Bartok, Gershwin, etc.)

At least one of the above should be memorized

Major and minor scales and chords


Organ
A piano audition is required - follow the above guidelines for the piano audition

An organ selection may be performed


Voice
A classical art song in a foreign language

A 20th-century English art song or musical theater selection

All music is to be memorized


Winds and Brass
A solo selected from the OMEA contest list, or the equivalent

One etude or technical study

Major scales, chromatic scales and arpeggios

Percussion
A solo on at least one of the following:

snare drum
timpani
mallets

Sight reading on snare drum and mallets


Strings
A solo from the classical literature

A solo of your choice

Major and Minor scales and arpeggios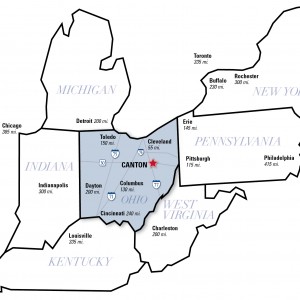 Unfamiliar with how to get to campus?
No matter where you are coming from, we are easy to find!