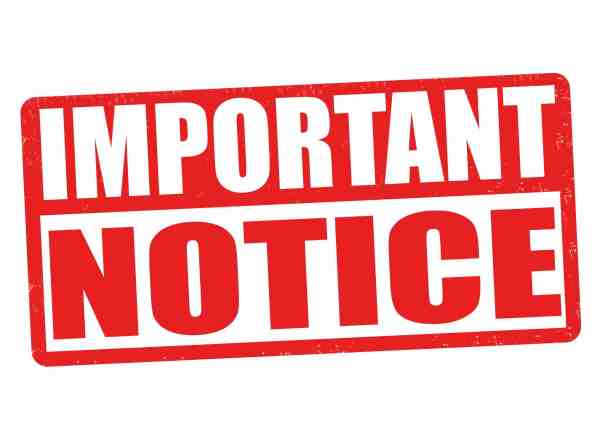 In our effort to keep members of our community safe from the impact of the Coronavirus (COVID-19), group rehearsals have been cancelled until further notice.
We meet weekly, on Tuesday evenings, from 7:15- 9 p.m. in the Johnson Center for Worship and the Fine Arts, room 122 (building 12).
Repertoire includes Class 'A' contest literature. There will be a performance at the conclusion of each semester:
Performances are held in the Stewart Room of the Randall Campus Center (building 10), and are folded into Malone's honors recitals, which occur near the end of each semester. Current Malone students are invited by faculty to publicly showcase their work from private lessons, small ensembles, opera theater scenes, or compositions. It is a great opportunity for Honors Choir participants to observe and enjoy musical performances at the collegiate level.
In case of Inclimate weather, we adhere to the decision made by the canton city school district (CCSD). If CCSD cancels classes due to winter weather, Honors Choir rehearsal will also be cancelled.




Meet The Director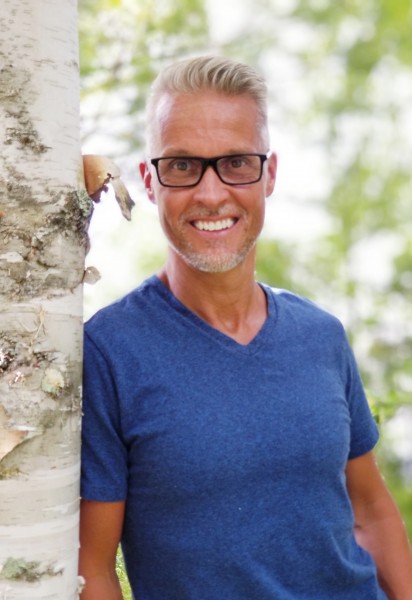 Brian Kieffer has been the lead choral music director at GlenOak High School in the Plain Local Schools for the past 28 years. Born and raised in North Canton, he received his undergraduate degree in music education from Bowling Green State University and a masters degree in choral conducting from Kent State University.

In addition to his work in Plain Local Schools, Kieffer currenty serves as an adjunct fine arts faculty member at Malone University. He begins his work with the Honors Choir during the 2018-19 academic year; he also conducts the Women's Concert Choir and teaches applied voice lessons.

Kieffer was recently named the musical director for the new a cappella vocal ensemble (VOX AUDIO) in collaboration with Voices of Canton, Inc (VOCI). An OMEA adjudicator and sought-after clinician, his vocal ensembles have received numerous awards at district, state, and national festivals and competitions as well as accolades from leaders in the field of choral music. Kieffer was honored in 2018 as Stark County's "Music Educator of the Year" by the Canton Symphony Orchestra.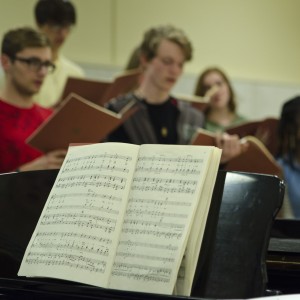 Feel free to share this flier with a high school singer you know.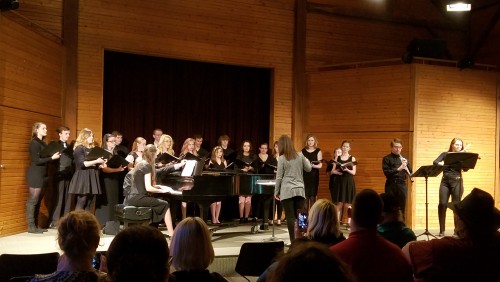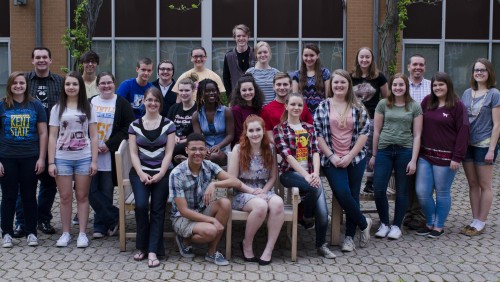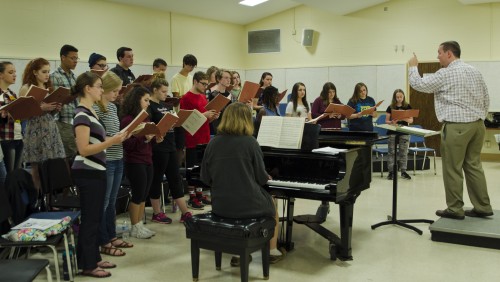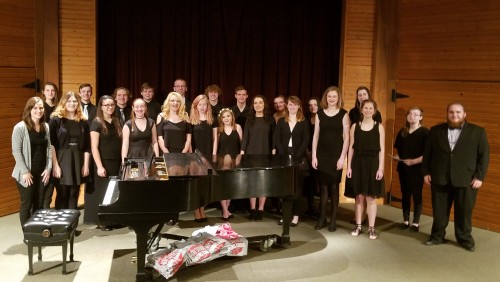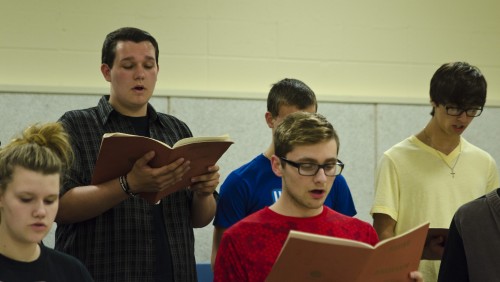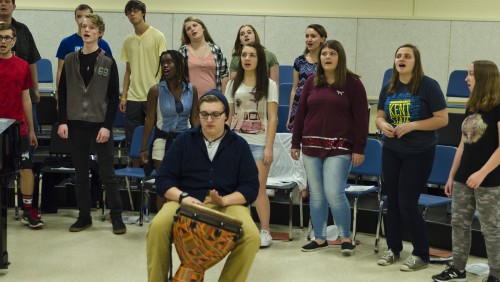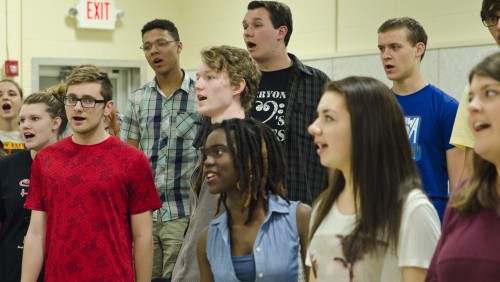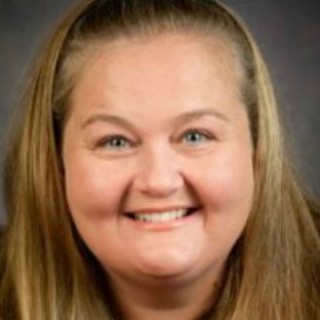 "Malone University High School Honors Choir has been an excellent opportunity for my students to expand their musical skills with students from around our community. My students have enjoyed working with the talented and professional Malone staff and students, as well as the fun aspect of singing in a choir where everyone loves vocal music and wants to do their very best!"