Rehearsals for the 2017-2018 Honors Choir resume on Monday, January 22.
We meet weekly, on Monday evenings, from 7:30 - 9 p.m. in the Johnson Center, Room 122
Repertoire includes Class 'A' contest literature. There will be a concert at the conclusion of each semester.
Concert for the spring semester will be Monday, April 23.
Meet your Director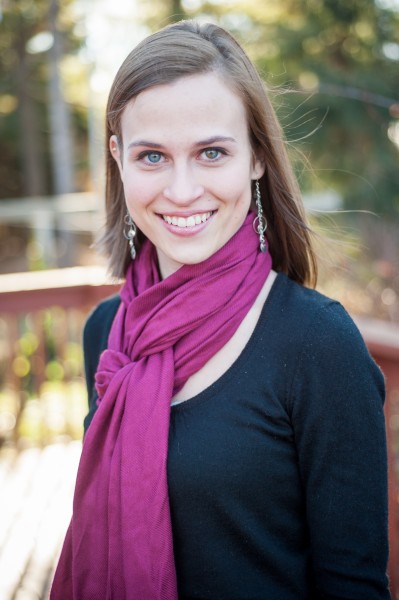 Laura Haynam is joining the Malone University High School Honors Choir this year as director.
A 2015 graduate of Malone, Haynam earned a Bachelor of Science in Music Education. Her time in the Malone University Chorale, under the direction of Professors David Donelson and Jon Peterson inspired her love of conducting and pursuit of choral music.
Following graduation, Haynam served as the director of Choral Activities at Marlington High School until her daughter, Caroline, was born. She currently teaches private voice and piano lessons out of her home and through the Malone University Preparatory Program.
She is excited to join the Honors Choir and to be working with high school choral students again. She hopes she will inspire the same love of choral music and degree of excellence that was instilled upon her during her time as a Malone student.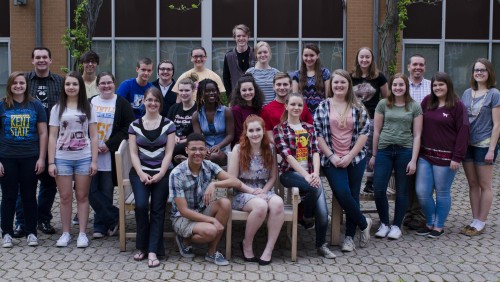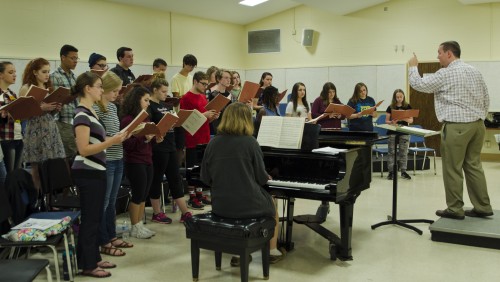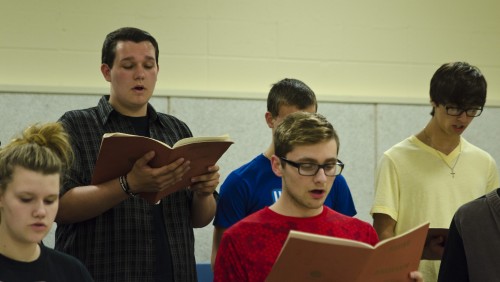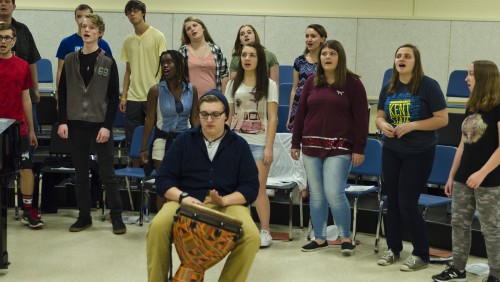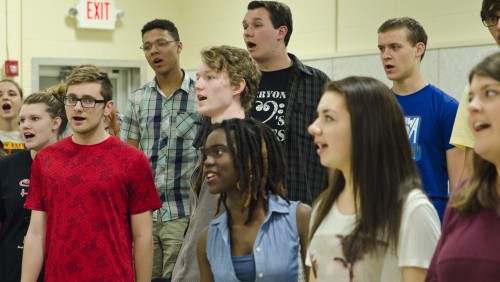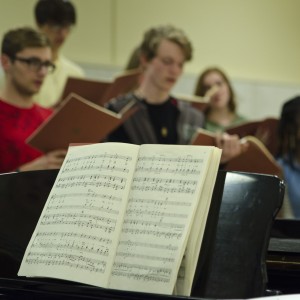 Feel free to share this flier with a high school singer you know.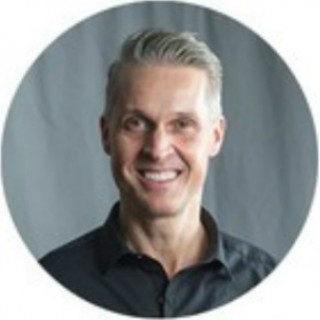 "Guided by Dr. Jon Peterson's masterful teaching and direction of excellent choral repertoire, my students grew as vocalists and musicians during last year's rehearsals. They loved meeting and working with like-minded students from other schools. This type of experience is so valuable, motivating and eye opening for young musicians. What a wonderful opportunity for enrichment!"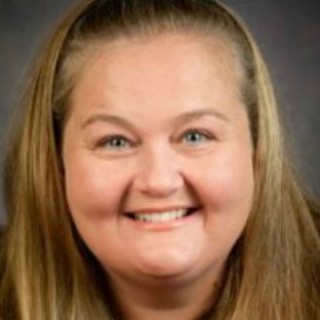 "Malone University High School Honors Choir has been an excellent opportunity for my students to expand their musical skills with students from around our community. My students have enjoyed working with the talented and professional Malone staff and students, as well as the fun aspect of singing in a choir where everyone loves vocal music and wants to do their very best!"