Malone University Youth Band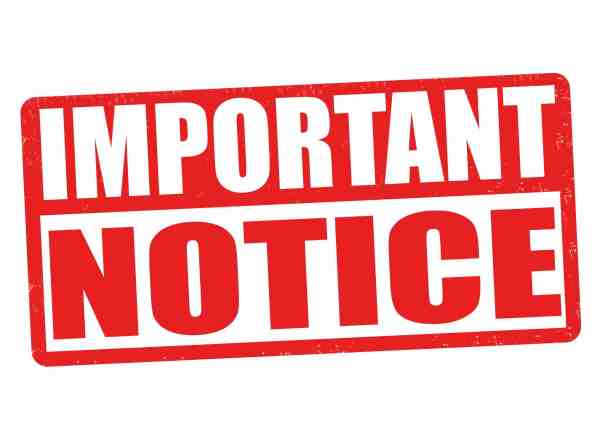 In our effort to keep members of our community safe from the impact of the Coronavirus (COVID-19), all group rehearsals have been cancelled until further notice.
The Malone University Youth Band offers home-schooled and other non-traditional students interested in learning an instrument the opportunity to perform in a traditional concert band. We currently have two performing groups - a Junior Band and a Senior Band. Our mission is to provide students with access to quality instrumental music instruction in a traditional band setting. The bands are directed by Mr. Joshua Loar, Malone University alumni and licensed music educator. As part of the Malone University Department of Music Preparatory program, we also work in conjunction with pre-service music teachers from Malone University Chapter 86 of the Ohio Collegiate Music Education Association (OCMEA). Visit our website below for more information. We hope your child will join us!
Meet the Director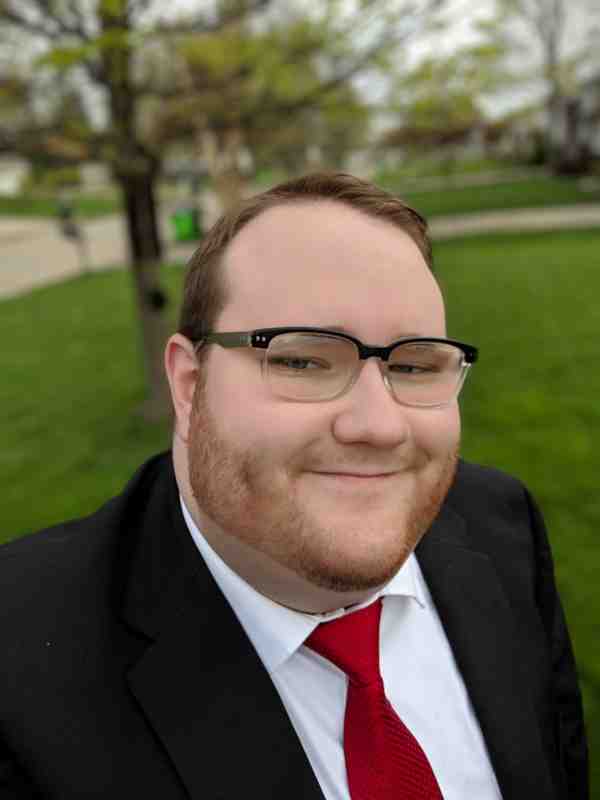 Mr. Joshua Loar is an Alliance, Ohio native and a graduate of Malone University, where he received his Bachelor of Science in Music Education in 2018. At Malone, he studied saxophone under David Kana and Don Turoso and participated in the University Symphonic Band, Jazz Ensemble, Chorale, and Men's Glee Choir. He has also performed in the Ohio Private College Instrumental Conductor's Association's honors festival jazz band and is a regular player in the Canton Concert Band. Currently, he is on staff at Copley-Fairlawn Middle School where he serves as an instructor and woodwind specialist for band students in grades 5 - 8.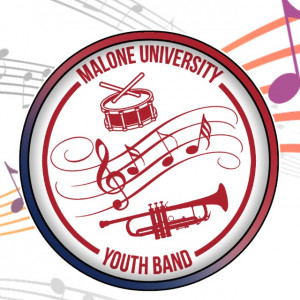 Click to register students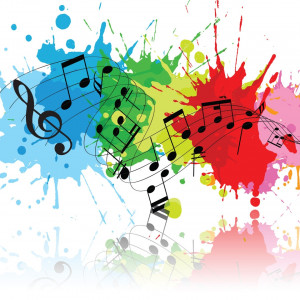 Access Youth Band Website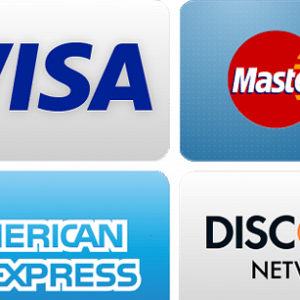 Make an online payment for Youth Band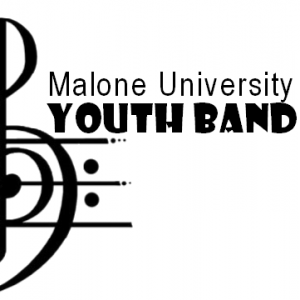 Click link to view resources