Malone University Youth Band
Rehearsals will be held on Tuesdays from 4:00 - 5:00. Individual instruction is also available from 3:30 - 4:00 on Tuesdays. Please contact LAglioti@malone.edu for more information.


The Malone University Youth Band offers home-school and other nontraditional students ages 10 and up access to quality instrumental music instruction in a traditional concert band setting. Our mission is to provide students with the opportunity to develop musical skills, knowledge, and practices in a positive, creative, and academic environment while performing in an ensemble setting. The band is directed by Mrs. Lisa Aglioti, a licensed music educator. As part of the Malone University Department of Music Preparatory Program, we also work in conjunction with pre-service music teachers from Malone University Chapter 86 of the Ohio Collegiate Music Education Association (OCMEA). Visit our website below for more information. We hope your child will join us!
Meet the Director
Lisa Aglioti
Lisa Aglioti earned her bachelor's degree in Music Education, magna cum laude, from Kent State University. While at Kent State, she received the distinguished Edward L. Masters Award, was a four year member of the Wind Ensemble, and served as Field Commander of the Marching Band all four years. Mrs. Aglioti received her master's degree in Music Education, summa cum laude, from The University of Akron. She is a member of the Ohio Music Education Association, OMEA Da Capo Leadership Academy, Women Band Directors International, and the American School Band Directors Association, serving as ASBDA State Chair from 2011-2013. She has served as a guest speaker and clinician for the Ohio Collegiate Music Education Association and NEOEA Day Workshops at Kent State University and The University of Akron and has served as one of the conductors/clinicians for the KSU Let's Talk Tunes Events. She has hosted OMEA High School and Jr. High Solo and Ensemble and Large Group Adjudicated Events and is a mentor for new teachers in OMEA. Mrs. Aglioti is a proud recipient of the Green Schools' PTSA Outstanding Educator Award in 2008.
During her tenure at Green Local Schools, the enrollment in the instrumental music program has increased by over 500%, with bands earning numerous superior ratings at OMEA Large Group and Solo and Ensemble Adjudicated Events. Under the direction of Mrs. Aglioti, the Green Middle School Bands have performed at the Ohio Band Directors Conference in 1995, 2003, and 2013, as the demonstration band at the Kent State University NEOEA Day Workshop in 2006, the ASBDA State Conference in 2005, and the OMEA Professional Development Conference in 2014.
Registration Fees

$170 per semester / 4 payments of $42.50- Standard Tuition (First student)

$110 per semester / 4 payments of $27.50 - Second student from same family

$ 70 per semester / 4 payments of $17.50- Third, Fourth, etc., student from same family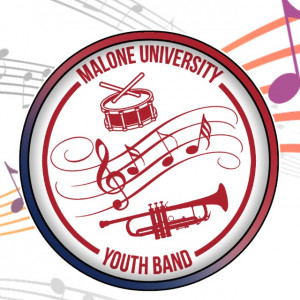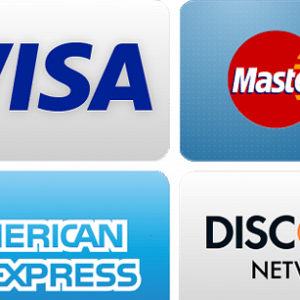 Make an online payment for Youth Band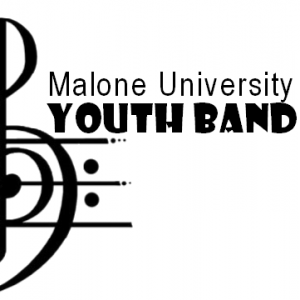 Click link to view resources