Malone Preparatory Lessons
Learning music is a lifetime skill which can be enjoyed by children and adults. Malone offers musical opportunities in piano, voice and instrumental.
How to get started
Click the group name below for more information or to sign up:
Malone University offers music lessons for students ages 6 to 106. Lessons are 30 minutes once a week with instructors and music students at Malone.
(Formerly the Stark County Home School Band)
The Malone University Youth Band (formerly the Stark County Home School Band) serves elementary, middle, and high school students from Stark County and the surrounding area who do not have access to a traditional school band experience OR who want to participate in another musical group outside of the school day. We accept home-schooled and public-school students alike - anyone that wants to make music and learn to play an instrument. The MUYB provides students with access to quality instrumental music instruction in a traditional band setting by certified educators and pre-service music teachers in partnership with the Malone University Department of Music and Chapter 86 of the Ohio Collegiate Music Education Association (OCMEA).
This group is open to all high school students. Class "A" contest literature will be included in the semester's repertoire with a concert at the conclusion of each semester. There is no cost for participation, but registration is required.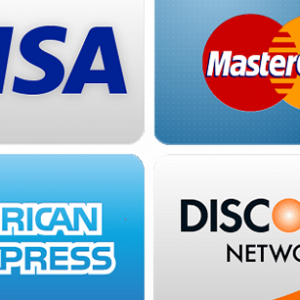 Make a prep lesson payment online!