Music Events Calendar
View the offerings by the Malone Department of Music, and add events to your own Google calendar!
Can't make it to an event in person? Watch the recitals via Livestream, live or at any time!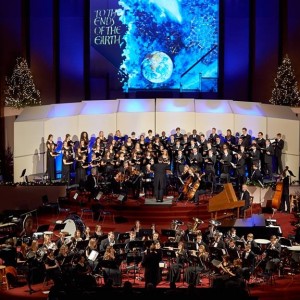 Many musical performances at Malone are free and open to the public, but a few performances require tickets. Join us!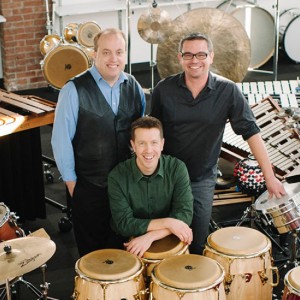 Faculty Artist Series
Africa-West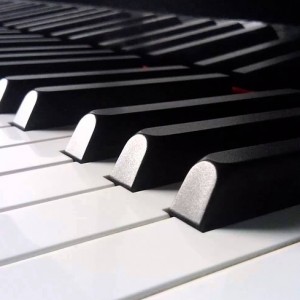 Junior Recital
Lurae Lightner, piano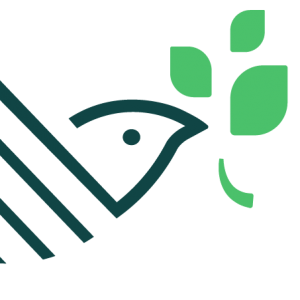 Music Conference
CFMAC Conference (Christian Fellowship of Art Music Composers)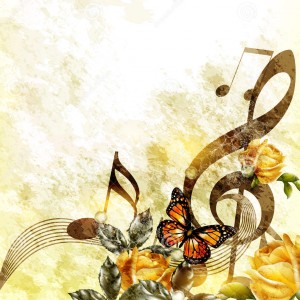 Music Event
Alumni Choir Concert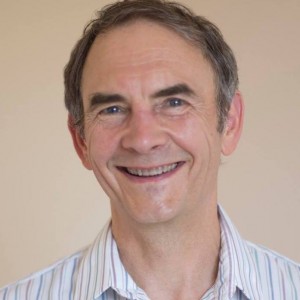 Music Event
Musical Wellness Workshop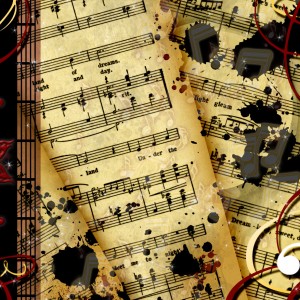 Music Event
Combined Ensemble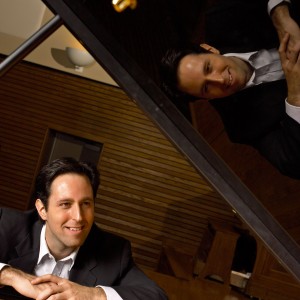 Music Event
Piano Masterclass: Spencer Myer
Music Event
Malone Opera Theatre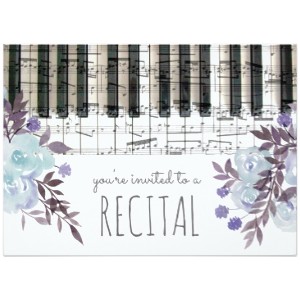 Senior Recital
Abigail McManaway, voice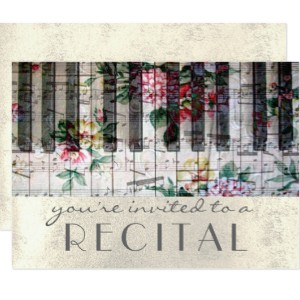 Student Recital
Student Honors Recital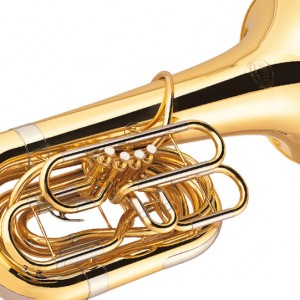 Music Event in Collaboration with Canton City Schools
Tuba Christmas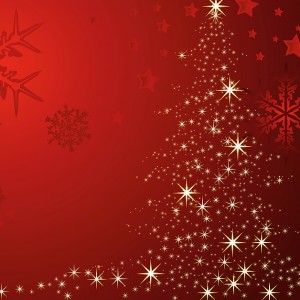 Music Event
Christmas at Malone
Music Event
Christmas at Malone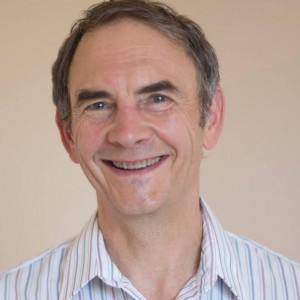 Music Event
Musical Wellness Workshop