The School Counseling Program at Malone is a great fit for professionals who feel called to serve students in an educational setting. Individuals from any undergraduate background are eligible to apply for the program and no previous experience is necessary. The program is fully accredited by:
The Council for Accreditation of Counseling and Related Educational Programs (CACREP)
The curriculum for the School Counseling Program includes coursework, practicum, and internships, all of which can be completed in a two and a half to three years time frame. The program is set-up in a hybrid format, both on campus and online courses, giving students the ability to work through the program at their preferred pace.
Preparing you for the future
Our experienced faculty work alongside of students to set-up practicum and internship opportunities while regularly providing them with support and guidance. Our holistic approach to counseling education allows us to continue to graduate highly-sought after counselors who excel in their field. The pass rate for our graduates when taking their licensure exam, the Ohio Assessments for Educators - 040 for School Counselors, was 85% within the past academic year (2018-2019) and the employment rate after graduation within the past three years has been approximately 75%.
Our graduates leave the School Counseling Program well prepared to serve students in any setting. Graduates may pursue a career in public or private school settings and may choose to practice at any educational level.
View course curriculum
Each course and its description is listed in the official Academic Catalog.

Once in the catalog, you can use the buttons (pictured left) located at the upper right of the page to plan your courses, save courses to your own personalized catalog, print them, and more!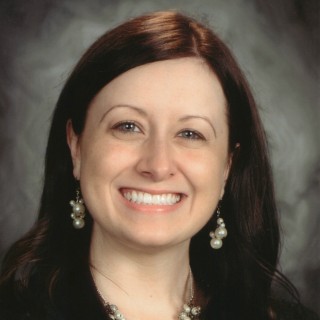 "My experience at Malone has not only helped me in obtaining my two Master's degrees, but it has also helped me develop my leadership skills, as well as make connections in the counseling community."