Educational Leadership
The Masters of Science in Educational Leadership program prepares teachers to become leaders in curriculum, instruction, classroom management, and other critical areas in education and can lead to the Principal license. Program content includes strategic planning and management, communication and collaboration skills, and data-driven decision making; advocacy and ethical leadership are emphasized.
Students who choose to pursue this program will partake in solely online courses and those who choose to pursue the Principal license will also partake in internship opportunities. Students will work alongside faculty to create a program of study that fits their needs and timeline for completion.
How does this help my career?
By earning a master's in Educational Leadership, teachers will not only expand their skill set and knowledge for the classroom, but they will also be able to pursue new opportunities in leadership positions. What roles can teachers with an Educational Leadership degree pursue? Here are a few:
Principal
Assistant Principal
Director or Supervisor
Assistant Professor
Instructional Coordinator
District Administrator
View course curriculum
Each course and its description is listed in the official Academic Catalog.

Once in the catalog, you can use the buttons (pictured left) located at the upper right of the page to plan your courses, save courses to your own personalized catalog, print them, and more!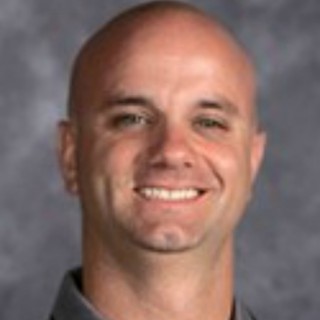 "As I progressed through the program, I really appreciated the expertise provided by the teachers and other students in class. Many times, my greatest learning took place while talking with the professors about their own personal experience as a teacher, principal, or superintendent. "