The Adult Gerontology Acute Care Nurse Practitioner (AGACNP) program is designed for nurses who are looking to advance their career in a fast-paced, dynamic work environment.
Adult gerontology acute care nurse practitioners work with adult and elderly patients who have acute, chronic, and critical conditions. Given patient conditions, AGACNPs work in collaboration with others in the medical field to provide the best care while continually evaluating the patient's condition.
Malone's fully online AGACNP program prepares nurses to move on to the next level of nursing and take on new, exciting responsibilities. The curriculum of the AGACNP program includes coursework, lab time, and internships, all of which are completed in as fast as two years. Students will engage in an evidence-based practice project and gain hands-on learning through three intensive advanced skills lab sessions: at the beginning, in the middle, and at the conclusion of the program. Online students have full access to Malone library resources, state-of-the-art nursing facilities, and the ability to meet with Malone faculty in person.
Clinical internship sites are chosen based on availability of multiple experiences in conjunction with acute care partnerships, student preferences, and faculty guidance.
Preparing you for the future
The AGACNP program prepares students to take the Adult Gerontology Acute Care Nurse Practitioner certification exam to become a board-certified AGACNP.

Where can AGACNPs practice? Here are a few common settings where AGACNPs choose to grow their career:
Hospitals
Intensive care units
Acute care units
Retirement homes
Hospices
Private practices
View course curriculum
Each course and its description is listed in the official Academic Catalog.

Once in the catalog, you can use the buttons (pictured left) located at the upper right of the page to plan your courses, save courses to your own personalized catalog, print them, and more!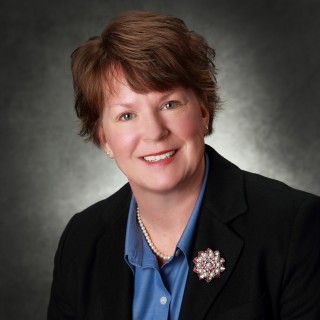 "This track allows nurses to shape outcomes for patient care from admission through discharge. Malone was approached by local acute care agencies because our community values the broad and deep education Malone nurses receive. Our nurses have an excellent reputation for compassion and competence."