Featured Speakers
Antoinette (Toni) Smith '18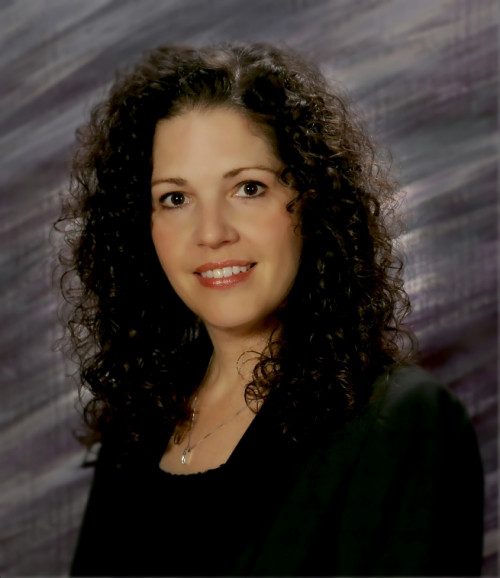 Toni Smith '18 is the Senior Vice President and Campus Leader for Key Banks National Commercial Underwriting Group. She is responsible for commercial underwriting and portfolio management of Key's middle market, public sector, and agriculture lending portfolio which spans Key's full footprint. She leads a team of eight underwriting leaders and 60+ underwriters.
Smith has a 27- year career in finance with 22 years spent at Key Bank, gaining experience in various disciplines and departments. Her career spans multiple areas within financial sales, service, management, and leadership to include Consumer, Small Business, SBA, Business Banking, Commercial Real Estate, Investments, and High Net Worth Sales, Lending, and Service.
She holds an associate degree in liberal arts from Kent State University, a bachelor's degree in organizational leadership from Wheeling Jesuit University, and a master's degree in organizational leadership from Malone University. Smith is a designated Certified Wealth Advisor as well as licensed in the State of Ohio for life and annuity insurance. She holds a White and Yellow belt in Six Sigma and is Agile trained.
---
Chelsea McFolling '14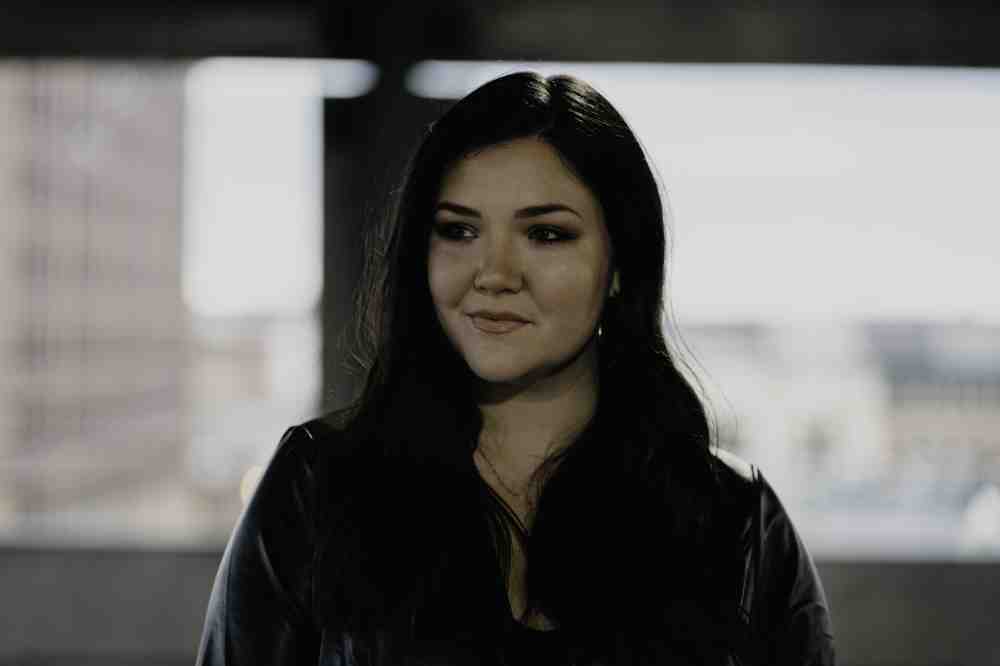 Chelsea McFolling '14 pursued a nursing career for several years in reproductive endocrinology, but it didn't take long being in the workforce for her to learn that the culture of a workplace greatly affects your personal and internal state. Along with discomforts in the workplace, McFolling and her husband battled adversity in their home, but after much deep work, they have turned around their circumstances and now have the opportunity to to travel and share their stories of overcoming adversity, teaching students and adults alike how to do the deep, intentional work of becoming the best version of themselves possible.
She is committed to bringing healthy culture everywhere she goes and teaches.
McFolling is the Director of Reach1 Leadership and Development as well as a Reach1Creative Photographer.
She resides in Canton, Ohio with her husband and two daughters.
---
Christina Woloch, '16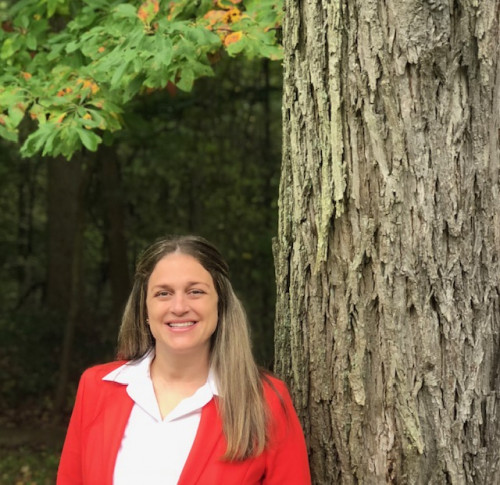 Christina Woloch, '16 Ph. D is an assistant professor at Malone University in the Counseling & Human Development Department. She is also an experienced licensed professional counselor (LPC) and independent chemical dependency counselor who works with adolescents, adults, couples, and families. Her specialty interests include: career development, anxiety and depression management, trauma or self-esteem related issues, grief/loss/bereavement, addiction (behavior and substance use), co-occurring (mental health and addiction) disorders, and anger management.
Woloch completed her advanced education at The University of Akron, earning a doctoral degree in counselor education and supervision. She also completed a master's degree in Clinical Mental Health Counseling at Malone University. In her formative years, she received a bachelor of science in psychology at Wright State University. She is innately curious about the complexities of the human mind and considers herself to be a true 'student' of life.
---
Clare Smith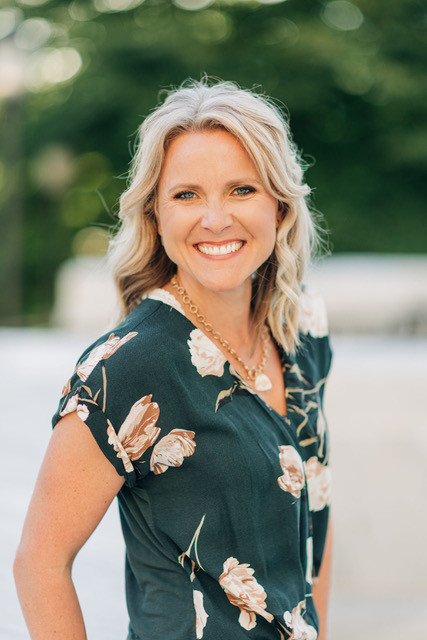 Clare Smith has never been one to lack energy! She loves encouraging people of all ages and stages of life to live well physically, emotionally, and spiritually. She is a gifted speaker, life and leadership coach, and certified fitness instructor. You can find her online, helping men and women find clarity and confidence in the front lines of their lives at www.claresmith.me. Instagram: @claresmithofficial