Experience Your Calling
You may be familiar with the emblematic image of the writer retreating to the woods for solitude and inspiration—this image powerfully represents certain ideals about art and the self.
In the Malone English Department we try to create that experience for our students each Fall semester, when those taking ENG 206 - English Seminar and Retreat travel to a campsite where they spend time reflecting on their calling with words. Students who are English, Creative Writing, or ILA majors all go on this retreat.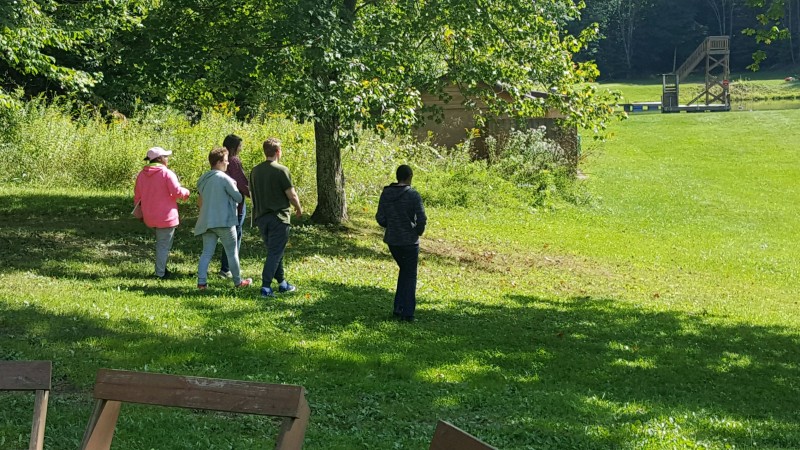 During the retreat, students will participate in several activities focused around our four department goals: Reading, Writing, Reflection, and Devotion. In addition, these activities are meant to build community among our students.
Currently, the main activities of the retreat are archery, a personal retreat, and a skit written and performed in groups. Other spontaneous and fun activities tend to occur during the weekend as well -- in the past we've built fires, had group poetry readings, and played music.