Help athletes reach their full potential
Athletic trainers are the athlete's first contact in the medical care process, with the goal of returning the athlete to activity as soon as possible. Take classes in exercise science and sports medicine and gain hands-on experience as you learn how to effectively care for athletes' medical needs.
Students who are majoring in another program may choose to take an Athletic Training minor in addition to their primary course of study. A minor normally consists of a minimum of 15 semester hours, 6 of which must be taken at the 300/400 level. Each academic school or department must approve the student and curriculum to be used in the completion of each minor for the Office of the Registrar to verify at the point of graduation.
View Course Curriculum
The athletic training course curriculum for the basic program consists of 16 required semester hours of courses. Each course is listed in the official Academic Catalog.

Once in the catalog, you can use the buttons (pictured left) located at the upper right of the page to plan your courses, save courses to your own personalized catalog, print, and more!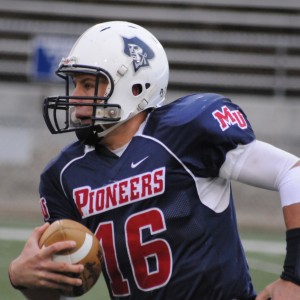 Interested in what it means to be an athlete at Malone? Visit our Athletics page!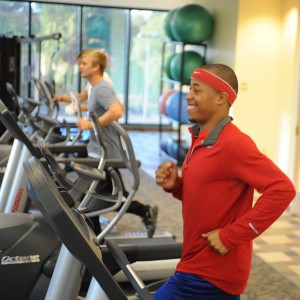 Malone's Student Wellness Center is a bright, full service facility that includes state-of-the-art cardio and resistance training equipment, fitness assessments and more.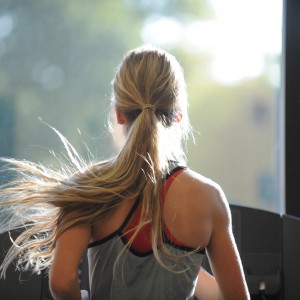 Here at Malone, we believe that education isn't just about the mind—it's about nurturing the whole person.