Change your world with design!
Make a difference with your unique sense of color, design, style, and creativity at Malone University in our Graphic Design and Digital Arts major.
The best graphic designers are not only communicators but also problem solvers, organizers, synthesizers, and activists. They can be a voice for the voiceless, provide new insight, and capture attention through the visual presentation of content. At Malone, students are taught to find the balance between individual expression and collaborative, team-oriented processes that mimic a professional client-designer relationship. Artists spend time learning industry standard software like Adobe Photoshop, Illustrator, InDesign and other digital media tools while also developing soft-skills, business skills, managing the creative spirit, and considering the client as more important than themselves.
Realize your artistic vision through digital and multi-media approaches using paint, graphite, etc. Integrate design thinking and research as you respond to the history and trends of the art and craft of graphic design. Graduate with a portfolio that represents the artist you have become, ready to apply for industry jobs or pursue graduate school.
Check out Malone Scholarship Opportunities
Be creative in a community
Malone University Visual Arts is a diverse group of professors and students who love to create. Situated in the Akron/Canton, the area provides a variety of opportunities to participate in local arts and culture. From Cuyahoga National Park or the beach to the cities of Akron, Cleveland and Pittsburgh, Malone's location provides a blend of natural and urban resources within two hours of the studios on campus.
---

Featured Instructor

Professor Daniel Swartz
---
The world needs strong designers
Students who graduate with this degree may find success in a number of careers, including:
Marketing and advertising
Communication and public relations design
Non-profit design
Logo design, branding and visual identity design
Creative and art direction
Graphic design for print or screen, layout, or production art
Publication design
Social media asset art
Art and design instructor
Book and magazine design
Surface designer
Illustration or commercial art
Web and motion visual assets creation
Costume designer
Email marketing
Typographer
Off-campus enrichment
View course curriculum
The Graphic Design and Digital Arts major curriculum (courses and course listings) is available in the official Academic Catalog.

Once in the catalog, you can use the buttons (pictured left) located at the upper right of the page to plan your courses, save courses to your own personalized catalog, print, and more!
Learn about the Visual Art Minor
Media Gallery
Student Work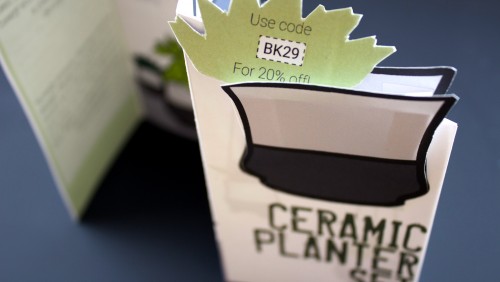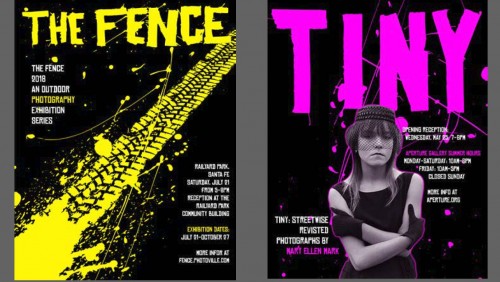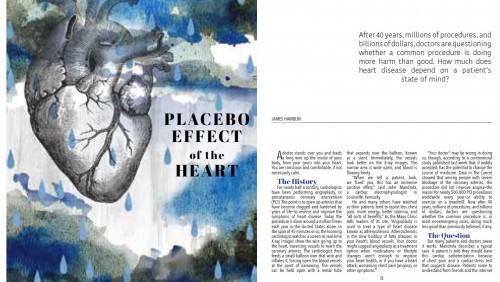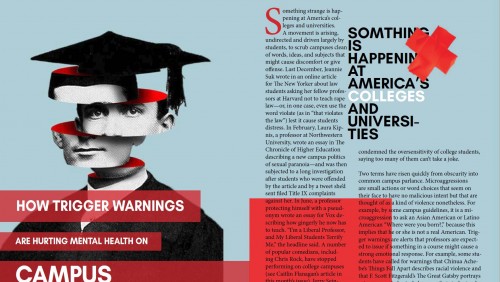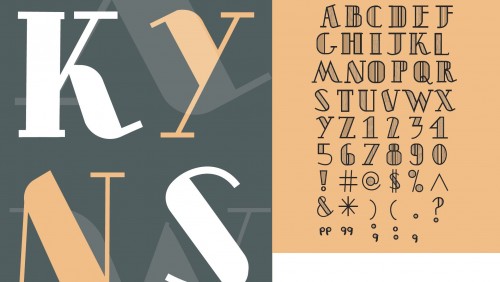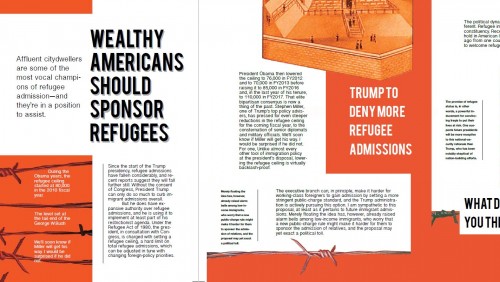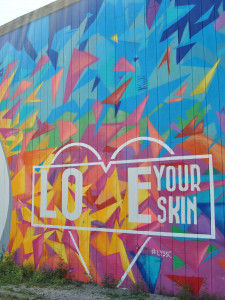 Mural enriches community and promotes awareness
Alexa Thompson '19 and Tim Carmany '07 are two Malone grads who worked together to complete a special mural in downtown Canton.