Chart your own course
Are you interested in so many different areas that you're just not sure what to study?
Most students will pursue a typical academic major that is already offered in Malone's curriculum. However, if you have special interest in pursuing in-depth study in a combination of disciplines drawing from different parts of the curriculum, you do have the opportunity to design your own major.
You'll work in collaboration with a faculty adviser from one of the your primary areas of study to submit a proposal for this individualized major to the Curriculum Committee for approval. Guidelines and forms for developing the proposal are available in the Center for Student Success and the Office of the Registrar. The proposal should be submitted to the Curriculum Committee no later than the beginning of your junior year.
Academic Catalog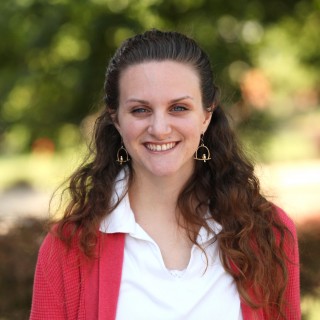 "My academic classes at Malone helped shape an inquisitive mind into knowing how to ask the right questions and where to seek answers."