Learn what shapes our social world
Learn about culture heritage, social nature, group relationships, institutions, and sociology, as well as problems in and possible solutions to cultural ills.
Students who are majoring in another program may choose to take a Sociology minor in addition to their primary course of study. A minor normally consists of a minimum of 15 semester hours, 6 of which must be taken at the 300/400 level. Each academic school or department must approve the student and curriculum to be used in the completion of each minor for the Office of the Registrar to verify at the point of graduation.
History, Philosophy, and Social Sciences Faculty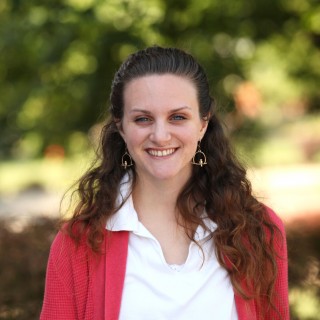 "My academic classes at Malone helped shape an inquisitive mind into knowing how to ask the right questions and where to seek answers."