Adjustments to Admission Procedures
We recognize that the college application process can feel stressful during ordinary circumstances, and that anxieties are especially heightened while many are under "shelter-in-place" orders. In an effort to provide additional support to prospective students, Malone University will take the following steps to simplify our standard admission procedures to ensure student access and success during this difficult time:
Temporarily waive ACT/SAT standardized test requirements, recognizing that scheduled testing was cancelled in many locations

Admit students based upon the University's established high school grade point average (GPA) requirements for admissions and a holistic review of the student's high school transcript

Accept unofficial transcripts from high school counselors

Waive application fees

Offer personal virtual visit experiences and virtual admissions events, even as an alternative to on-campus visits once "shelter-in-place" is lifted

Reduce the enrollment deposit amount to $120 for students who wish to submit their deposit by May 1

Extend the May 1 $200 enrollment deposit deadline to June 1, 2020
Each day, new questions and concerns arise in the face of the ongoing public health crisis, and it's our desire to continue demonstrating care and concern for our community, including future Pioneers and their families. We are here to help you and serve you during the COVID-19 pandemic and encourage you to reach out to your admissions representative as you and your family have questions and concerns.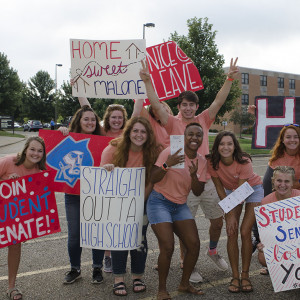 Explore all that Malone has to offer you!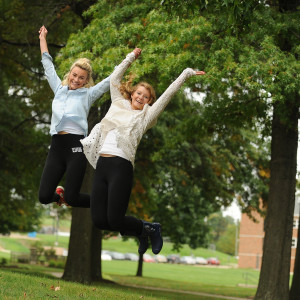 Ready to make your deposit? Click below to make it official!