Our Admissions Counselors are here to help you through the process. We want to make sure you are thoroughly informed, well-prepared, and ready to take the next step.
The goal of the Graduate & Professional Studies Office is to help students take the next step in their academic journey. We want to see students fulfill their dreams and achieve success, both personally and professionally. The time commitment necessary to pursue an education may seem impossible to fit in to an already tight schedule. Our programs here at Malone were designed with the busy adult learner in mind and can easily be tied into your normal routine.
Our Admissions Counselors are available for your convenience, working Tuesdays and Thursdays until 8 p.m. and on Saturday mornings by appointment. Appointments can be scheduled on an individual basis and our counselors will work around your schedule to make sure you receive the information you need. By clicking on any of the Admissions Counselor's names below, you will be directed to their personalized page which includes all of their direct contact information.
What programs do we offer?
Adult Degree Completion Programs:
Graduate Programs: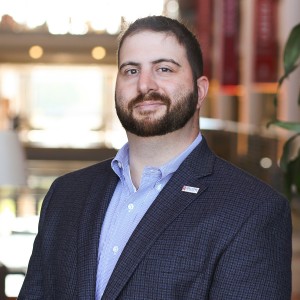 Director of Admissions, Graduate and Professional Studies
Randall Campus Center (The Barn)
330-471-8643
ctodaro@malone.edu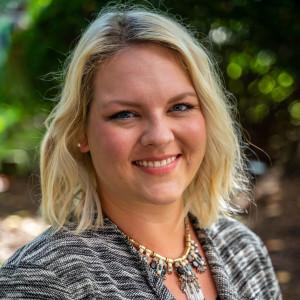 Admissions Counselor
Randall Campus Center (The Barn)
330-471-8246
nwahl@malone.edu