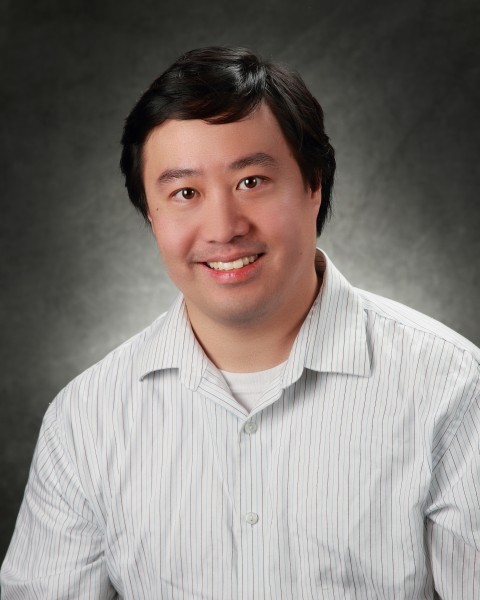 Don't be intimidated by the enrollment process - it is actually pretty painless under the proper supervision which I will be happy to provide for you! I will meet with you, walk you through the enrollment process, give you a tour, and answer your questions. When we need to consult with additional offices about your program of interest, Financial Aid, Business, and Registration, let me be your first point of contact to guide you every step of the way.
At Malone University, we believe in outstanding customer service as well as a quality Christian education. Our programs are designed for the adult learner in mind. Classes are usually held one night a week after business hours, and offered online or in the classroom.
Are you interested in learning more? Please feel free to contact me by phone, email, or just walk in. I'm here to help you realize your educational goals!