Chris Todaro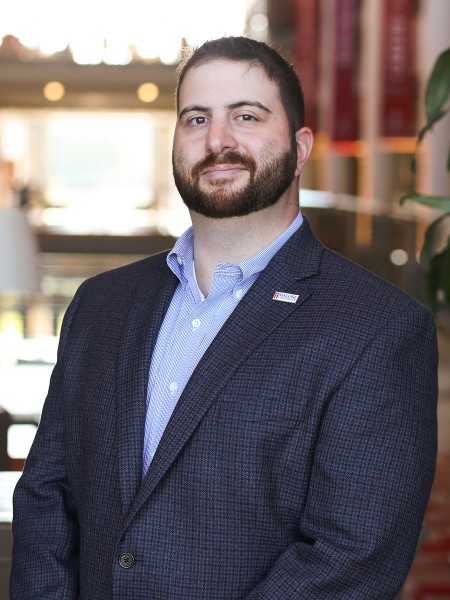 Thank you for considering Malone University in your search to continue your education. Pursuing a degree of any kind is both a challenge and an accomplishment. What makes it more of a challenge is adding it to the list of the many other responsibilities you hold. We understand that here in the Graduate & Professional Studies office.
We know that as an adult you are looking for the best value for your investment as well as trying to make the best decision for your career and family. Our job is to make things easier for you, help you through your transition, provide the support you need, and help guide you in the direction that you want to go.
Malone provides the best education for the best value in Northeast Ohio. They provide a moralistic approach to their studies which gives you a refreshing outlook on your education, community and career. If you want to be a student at a school, you can go anywhere. If you want to be part of a community and be a leader, come to Malone University.