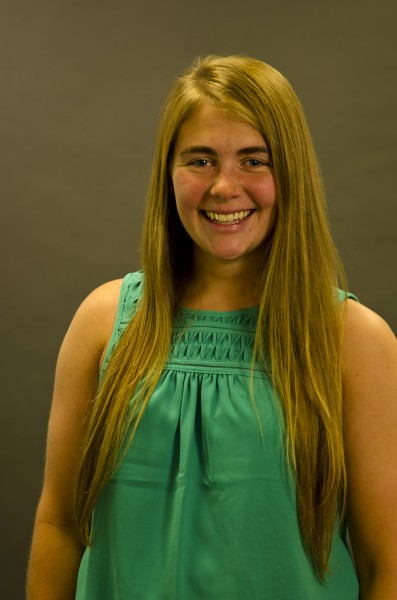 What an exciting time it is for you as you begin the search for the place to continue your education. I know how big of a commitment it is to pursue higher education. The unknowns of where this commitment will take you may push you in the opposite direction, but I encourage you to take the "leap of faith" and see how this journey will change your life and your career.
When creating their programs, Malone did a wonderful job of catering to the needs of any adult. Fitting one more thing into your schedule probably seems impossible. I assure you, our programs will fit seamlessly into your routine; you won't even realize until the end of your program just how much you were able to accomplish during that time! Also, the support system you acquire through being a student at Malone is incomparable. Here you will find that everyone is on your side and is ready to see you soar.
Thank you for considering Malone University. The Graduate and Professional Studies office is ready to help you in any way we can. We want to see you succeed and we will help you through your journey every step of the way.