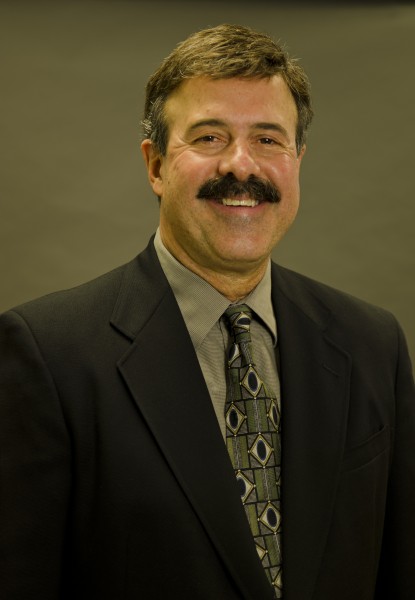 I'm excited for you! You are about to make one of the most important decisions of your life – one that will positively affect your future, your family, your career, and your finances. Whether you are considering going back to school to complete a personal goal, to find a better job, or because advancing in your current career requires it, I have been there.
I have walked in your shoes, earning both my bachelor's and master's degrees while married with a family. And I can tell you that it has been well worth it. All of Malone's adult studies programs are designed with the busy professional in mind. Believe me, you will learn how to carve out study time, finish your report for work, and still make it to that very important game or recital. Work-life balance is integral to adult studies at Malone, and I appreciate that.
I also appreciate that a Malone University education integrates faith with learning. I believe you will enjoy interacting with our community of learners, employ some of your new skills in service to your community, and that you and your family will benefit from the very positive outcomes of a Malone University degree.
Please know that I am here to answer your questions and offer encouragement along the way. I hope that you will consider the office of Graduate and Professional Studies as mentors throughout this life-changing experience.