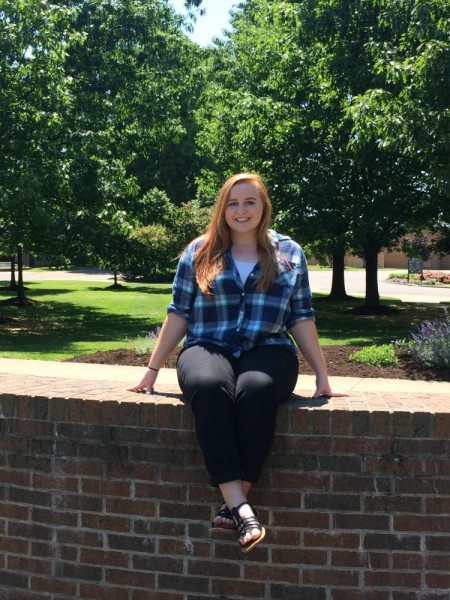 Amy Gellings of Brook Park, Ohio, is fulfilling her dreams as a Biology major, Marine Biology minor.
"I am super excited - I didn't think I'd have these opportunities until graduate school," said the Honors Program scientist.
Next summer she will participate in Au Sable Institute of Environmental Studies via Malone's connection through the program, whose mission is to inspire and education people to serve, protect, and restore God's earth.
"Ever since a trip to Sea World in seventh grade, I knew I wanted to do deep sea research," she said. "I would especially love to work with manatees."
In addition to Malone's Biology program, Gellings chose Malone for its location, size, and commitment to the Christian faith. She has thrived here.
"Malone has been the perfect fit for me," she said. "I've had wonderful experiences on the Heritage Hall Mentor floor, in the Honors Program, and I even had a role in a Malone Theatre production that helped get me out of my shell a little."
Gellings works in the Admissions office, and loves sharing her experience with prospective students.