Anissa Scott, Assistant Director of Admissions Operations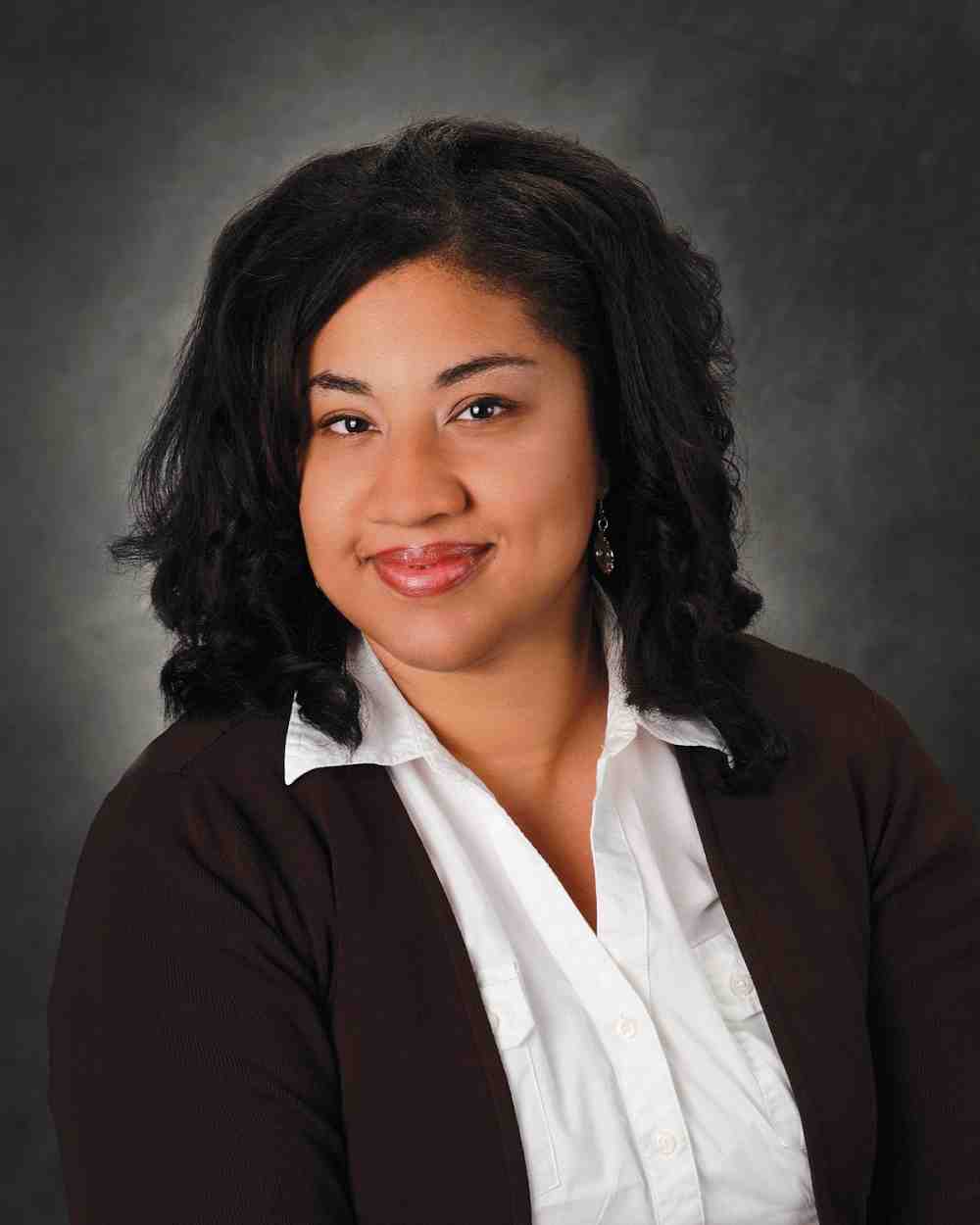 You have probably heard it over and over again: choosing a college is one of the most important decisions you will make in your life. And it's true! Attending college is a monumental journey that will have a lasting impact on your personal and professional life. As you read through college materials, visit campuses, and ask questions, don't forget to self-reflect. Choosing your home away from home is just as much a process of learning about yourself as it is about choosing between prospective institutions.
Why do I love being a Pioneer? That's easy. Community. College is more than just attending lectures, doing your assignments, and taking your exams. It's finding a place that helps you become your best! After years of watching students journey from orientation to graduation to life after Malone, I am confident that the Malone experience is transformative: full of fun memories, supportive relationships, and experiences that help you grow as a student and person.
I encourage you to schedule a campus visit and witness first-hand what makes Malone so special. I'm excited that you are considering Malone! We look forward to getting to know you!