Annie Woolf, Admissions Counselor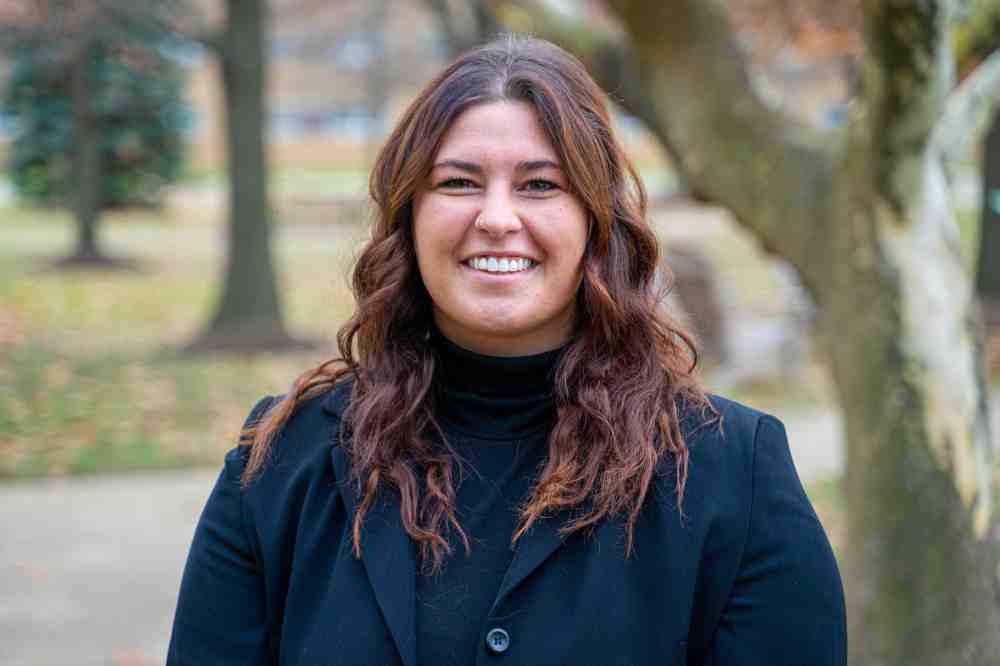 I grew up attending Alliance Friends Church and have been around Malone for a majority of my life. From youth camp to yearly meeting, the campus has been a staple in my walk growing up within the church. As an EFC-ER affiliate, I have a passion for connecting students with Malone because I believe in our mission of keeping Christ's Kingdom First.
After graduating with a degree in Corporate Communications from a local private college, I moved to the north shores of Massachusetts to work at another private college in their athletic department. I enjoyed being a collegiate softball player, and my time in their athletic department allowed me to gain experience working in higher education. It ignited a passion in me for helping students understand their calling and encouraging them to pursue it. After three years, I moved back to Ohio to continue pursuing my own education in a Christ-filled institution.
Attending Malone is not just a means to an education, but it is an experience that will draw you closer to Christ while making life-long connections. I encourage you to schedule a tour with us so that we can give you a glimpse of what that might look like. College is whatever you make of it, so why not make the most of your next few years in an environment that will feel like family. I hope you stop by to say hello on campus soon!