Gwen Gelofsack '21, Admissions Counselor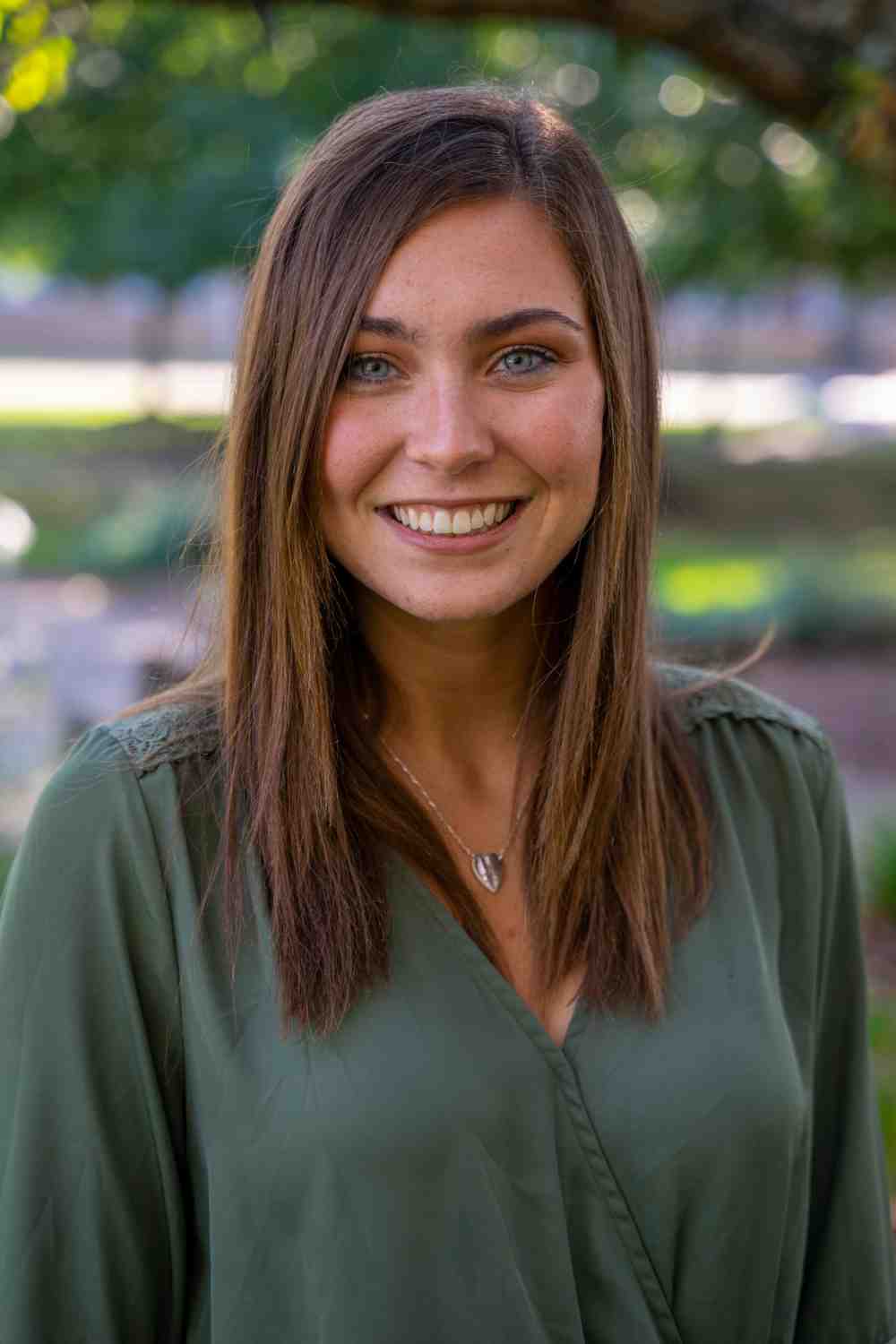 College is your place to grow.
As you dip your toes into the world of adulthood, Malone will motivate you to find who you were created to be.
My time at Malone revealed a lot about me. It was a chapter in my life when I tried new things, met new people, and began to grow into the person I want to be. I learned perseverance, integrity, and joy through the process. My professors challenged and encouraged me along the way through my coursework and outside the classroom, too.
I graduated from Malone with a bachelor's degree in communications arts and a minor in theology. I was a student athlete and an intern in the Spiritual Formation Office. Before I enrolled at Malone, I attended Lakeland Community College as a full time College Credit Plus (CCP) student.
With my experience as a CCP student and transfer student, I understand the overwhelming feeling of finding a campus to call "home". Take courage because I am here to help.
Even today, I want to encourage you to always keep learning. College is just the first step to becoming a better and more authentic you! Let's take the first step together. I encourage you to come to Malone so you can grow as a student and as a person.