Shavon Robinson, Admissions Counselor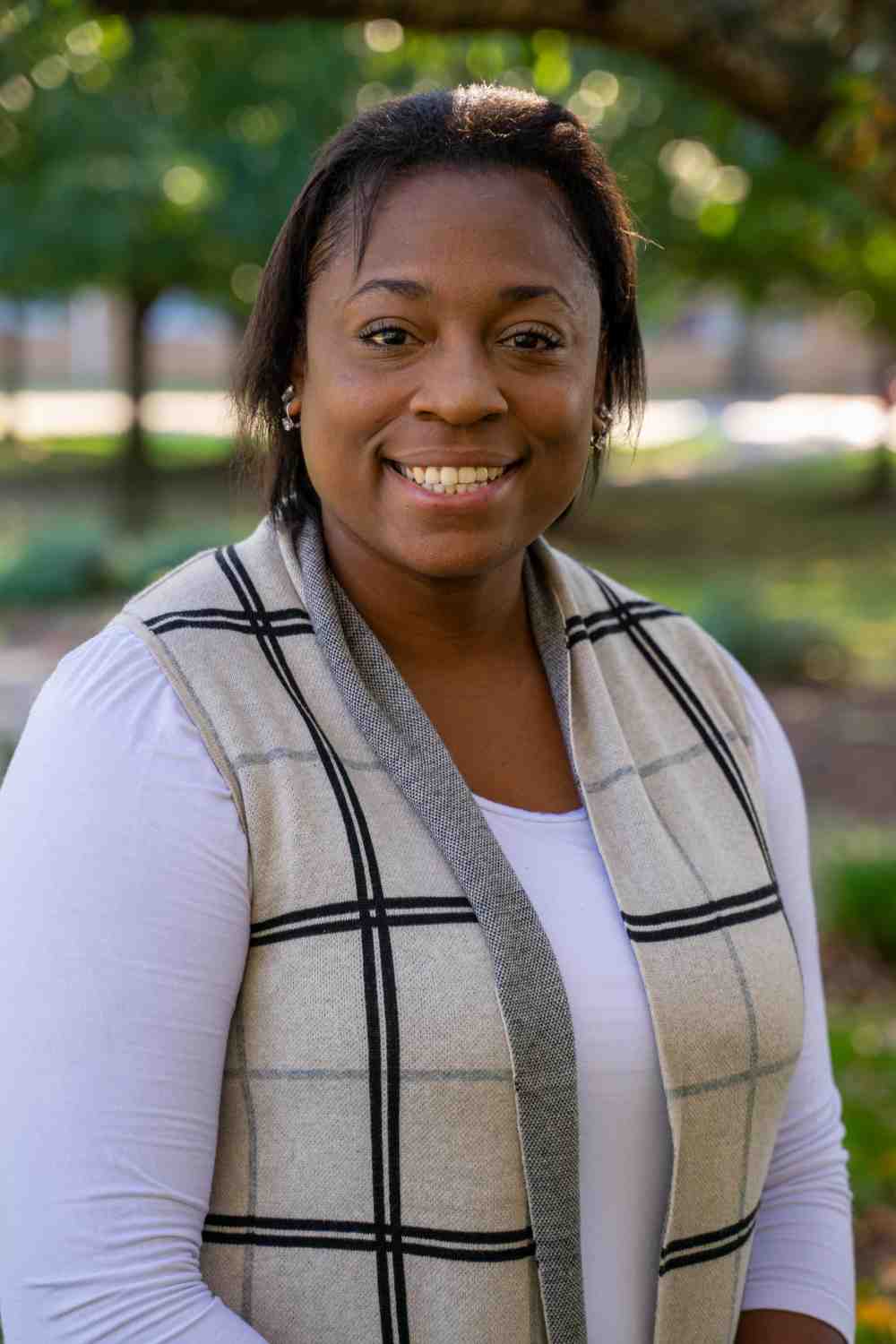 I attended both Ohio University and Shawnee State University for my academic and athletic career, completing my Individualized Studies bachelor's degree with concentrations in communications and sports management at Shawnee State in 2020. But I was born and raised in Canton and I'm looking forward to bringing my life experiences and leadership back to this community in a plethora of ways. I want to impact young adults who aspire to meet the purpose God has in store for them.
Through athletics and previous relationships with members of Malone University, I know and am accustomed to the deep and meaningful compassion this community demonstrates for welcoming all people to campus, no matter who you are. It's an identity here at Malone that drew me in and made me want to be a part of our welcoming, mentoring, and serving culture.
My college academic experience had its highs and lows, but was ultimately filled with positive takeaways and learning experiences that were possible through perseverance and prayer. I completed my bachelor's degree and I know you can, too! I know firsthand that preparing for college and navigating through the necessary steps to enroll can be overwhelming, but that's a temporary feeling that will be worth the career advancement opportunities and the sense of personal fulfillment after graduation.
Malone's faculty and staff work tirelessly together to ensure that you have support from the "start" line to the "finish" line. You can, of course, choose another college to receive your degree, but will you experience the same level of deep connection with professors who care about your calling and provide resources for you to gain employment in your desired field after graduation? Get to know Malone by visiting our campus so we can show you what you're missing!