Stacy Utecht, Admissions Counselor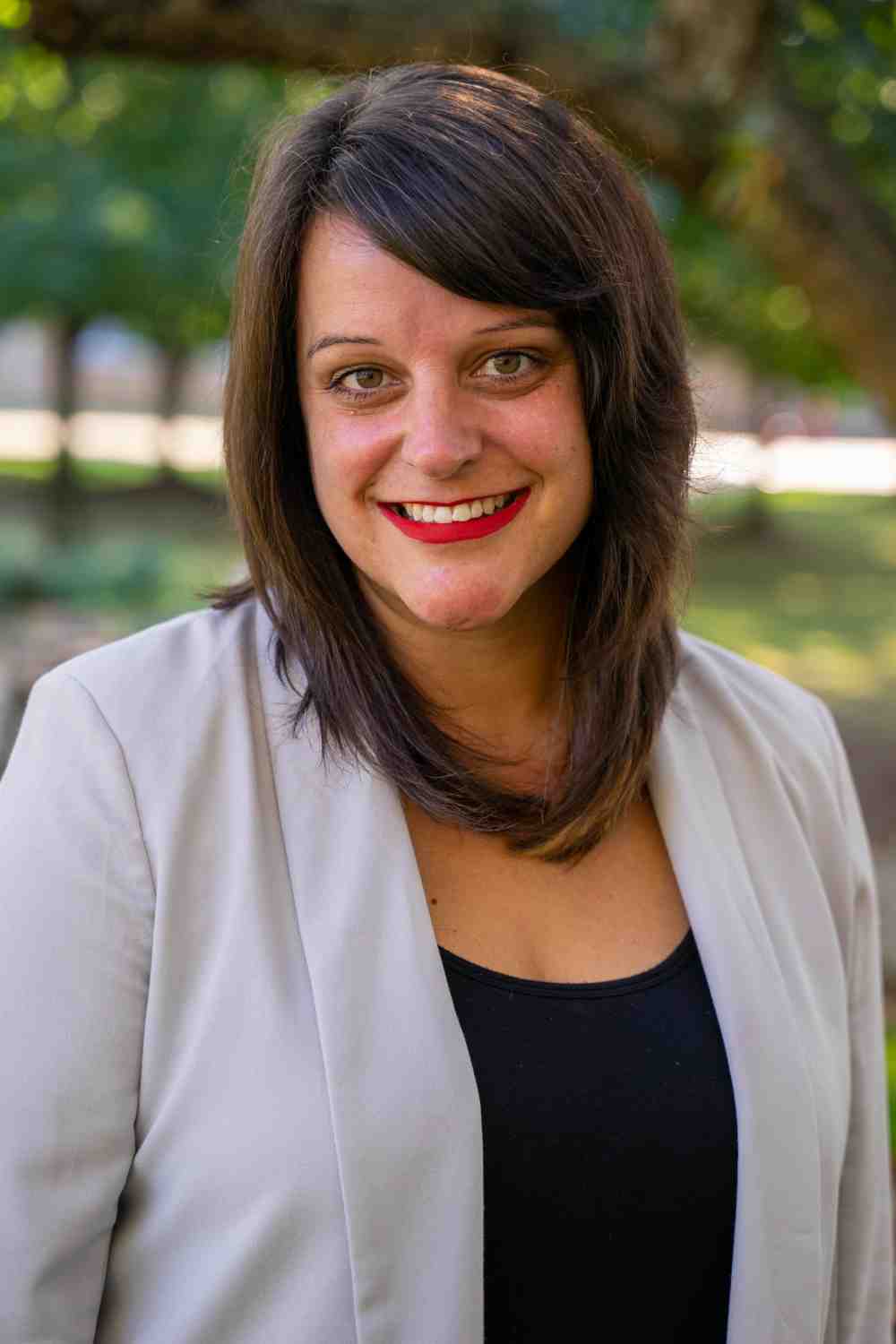 Malone University has a very special place in my heart! I first came as a Resident Director in 2008, when I lived in one of our residence halls with 220 women for 9 years. So when I say I know what it feels like to live on Malone's campus, I mean it!
During my time working at Malone, I found it to have the most sincere and caring professors, the kindest staff members, and the most unique and fun student body. Your college experience will not only be filled with preparation for your vocation, but many people who surround you and care about your calling. You will be seen and known here. You will create memories at Malone that last a lifetime. And you will walk away from here with a firmer sense of your identity and who you are meant to be in this world.
I now work in Admissions because I have a heart for students, a desire to walk closely with them through the process of making big decisions, and an excitement for what I know this next stage of life will bring!
I always tell students, "you can never really know how you will feel about a university until you step foot on its campus." Come experience a class, meet with a professor, eat in the dining hall, and stay overnight in our residence halls. I know you will fall in love with the family-like community we have at Malone, just as I have. Hope to see you on campus soon!