Stephen Johnson, Admissions Counselor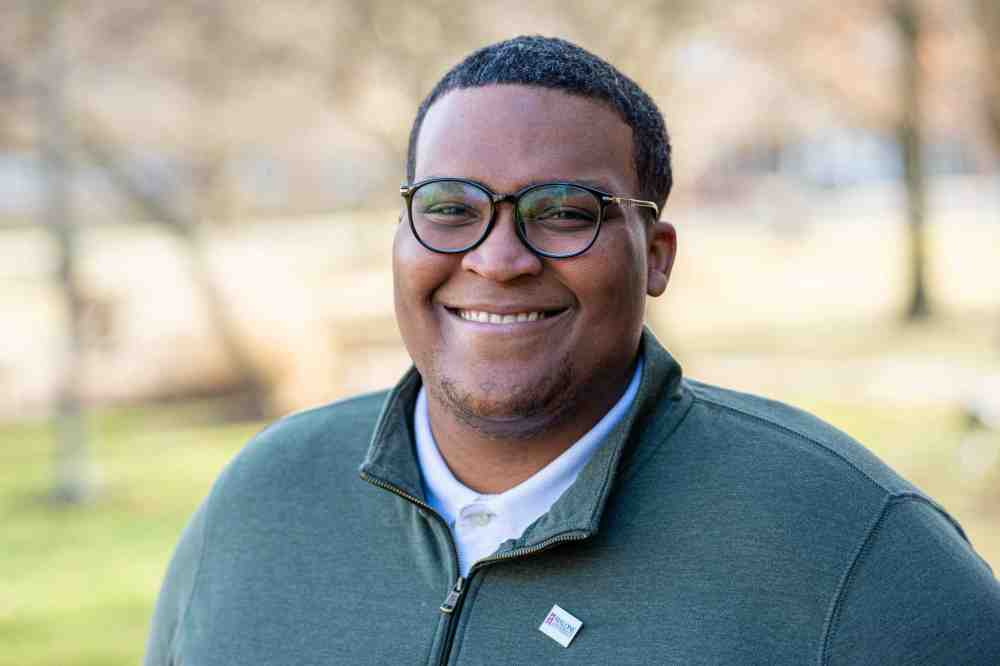 Next steps in life are always difficult. Playing football at nearby Massillon and missing the mark in the classroom taught me that the proper next step will help you make major gains down the line.
That is what makes me excited to work with you as you consider Malone University for your next academic step. I enjoy walking alongside students and their families as they weigh their choices and get to know the Malone family; I want to help you, too, have major gains down the road! Here at Malone, we believe in mentorship, community, and service-- all things that Jesus modeled to us and that I seek to model in my service as an Admissions Counselor.
It is my goal to help you find your niche at Malone so that you can graduate and make an impact on the world around you! Schedule a campus visit today and let's chat so you can discover what our community has to offer.