Ohio's state-funded program, College Credit Plus allows Ohio high school students to get a head start on college by enrolling in college courses while they are in high school.

For non-Ohio residents, we also offer a similar option, the Dual Enrollment program.

Our Admissions staff welcomes your questions about these options.
Did you know that:
College courses you take at Malone before you graduate from high school can be credited toward your Malone bachelor's degree, helping you finish college more quickly? Courses may also be transferred.
Malone's participation in College Credit Plus means that, if you are enrolled at a public high school, there is no cost to the student or parent.
Limited funding is provided by the state of Ohio for home-schooled students and private high school students.


Application Requirements
To be eligible for College Credit Plus or Dual Enrollment, you must complete the application packet by April 1:
250-word written essay (see application)
Official high school transcript
ACT or SAT scores
Interview with CCP Admissions Counselor, as requested
Review and agree to abide by Malone's Community Agreement (see application)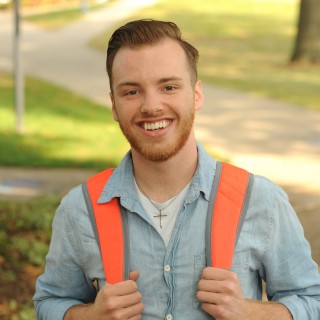 "College Credit Plus allowed me to take college coursework that was challenging to me-- and I saved money at the same time! Thanks to CCP, I am able to graduate a year and a half early!"