We are looking forward to meeting you!
The college admissions process doesn't have to be stressful! Our counselors are here to answer your questions, ease your concerns, and help you explore your options as you #gettoknowMalone.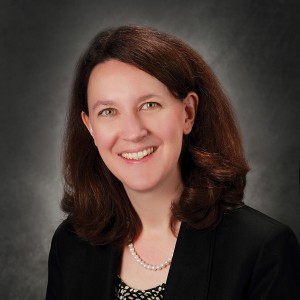 Linda Hoffman, Director of Admissions
Linda works individually with our international students.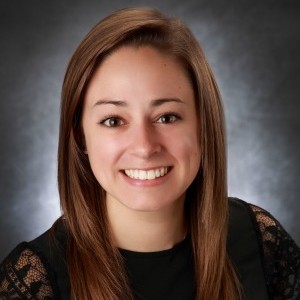 Ellen Mosteller, Admissions Counselor
Ellen's territory includes northwest Ohio, Mansfield/Ashland-area, and the Cleveland-area.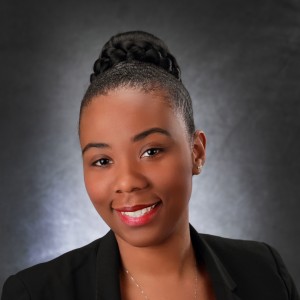 Justine Chester, Admissions Counselor
Justine's recruiting territory includes the Youngstown, Cleveland, and Columbus areas.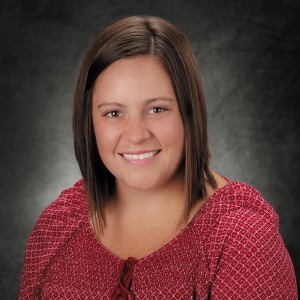 Chelsea Perry, Admissions Counselor for Athletics
Chelsea is the point person for our student athletes.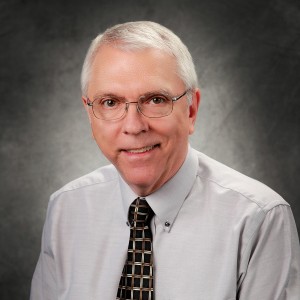 Robert Sampsel, Associate Director of Admissions
Bob works individually with our transfer students.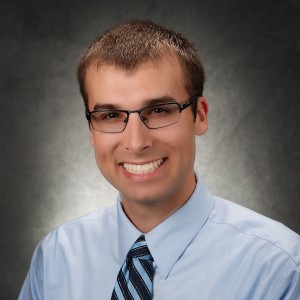 Ezra Tkach, Admissions Counselor
Ezra's territory includes southwest Ohio, the City of Canton (proper), and non-Ohio states with zip codes ranging from 17000-42999