Ezra Tkach, Senior Admissions Counselor, Dual Enrollment Coordinator
Students from the following areas are assigned to Ezra: the City of Canton and all Dual Enrollment/College Credit Plus Students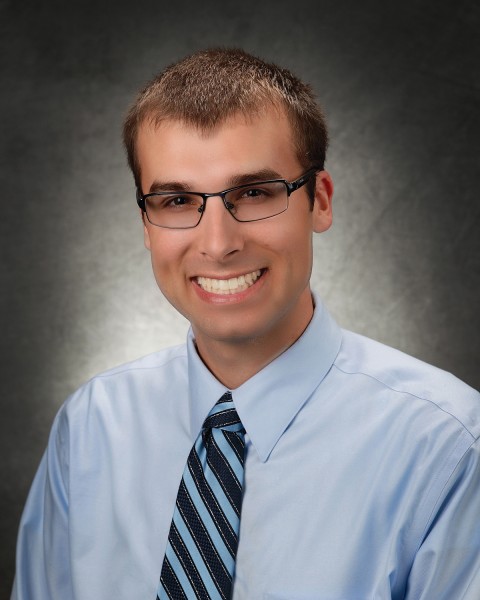 You might be in the same place I was a few years ago, asking questions like, "There are so many colleges to choose from—where do I start?"
The process of trying to find the right college is far from easy. Perhaps you're even wondering, "is college worth the cost?" I would answer that question with a resounding YES!

While I was a student at Malone, God transformed my life in so many ways. The administration, staff, faculty and student body at Malone are second to none. I always felt at home on Malone's campus. Sure, I could have gone to most any college for a degree, but it was the people in the Malone community who made all the difference in shaping who I am today.

Come and see for yourself-- this place that has become such a profound, "home away from home" to so many students and alumni. I encourage you to schedule a campus visit today!